February 9, 2023 Krafton has confirmed to The Loadout that PUBG Studios is developing its upcoming game Project Black Budget. The headline and body of this article has been updated to reflect this.
Publisher Krafton has revealed in its latest earnings report that one of its upcoming projects will look to capitalise on the extraction shooter trend, and it also confirms that PUBG Studios will be developing the project. Codenamed Project Black Budget, it could look to tussle with Escape From Tarkov and Call of Duty Warzone 2's DMZ experience.
In its previous earnings report in November 2022, Krafton revealed that it was in the process of developing Project Black Budget, which at the time it simply described as a new "PvPvE looter shooter". In this new report, Krafton confirms that this project will aim to "popularise the extraction shooter genre" by drawing on its experience with PUBG, suggesting it will be closer to things like Tarkov, Marauders, or DMZ than something like Destiny 2 or Outriders.
The logo for PUBG Studios appears beneath the description of Project Black Budget in place of the concept art that is shown beneath Krafton's other upcoming games. After spotting this, The Loadout reached out to Krafton for clarification as to whether this is indeed a new project from the PUBG developer, and received the following confirmation:
"We can confirm that an extraction shooter under the title of Project Black Budget is currently in development at PUBG Studios."
In that earnings report, Krafton says that Project Black Budget will have "an ever-changing PvPvE open-world and satisfying gunplay that delivers unpredictable and exciting experiences." It also says it is "considering" which platforms to release it on, naming PC, consoles, and mobile.
In a table showing when its pipeline projects will be released, Krafton appears to show that Project Black Budget will launch in either 2024 or 2025. It categorises it as one of six "strategic" releases alongside some of its other upcoming games, such as Project Gold Rush ("a compelling PvPvE sandbox" that looks from concept art and descriptions to be a Fortnite rival) and the next Subnautica game. Two of its strategic releases are set for 2024, and four of them are set for 2025.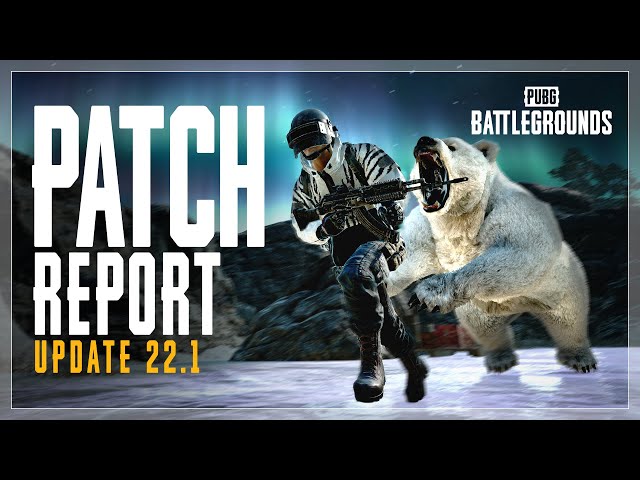 With platforms yet to be decided on, and the lack of concept art, we'd be inclined to think Project Black Budget will be a 2025 release.
The name Black Budget could also hint at the game's theme, with a 'black budget' being a term used to describe funding and expenses relating to covert military operations.
With plans of a proper PUBG 2 sequel reportedly being ditched – and many of the features from it allegedly being tipped into the existing version of the battle royale game – and PUBG New State launching well over a year ago now, Project Black Budget looks to be PUBG Studios' next all-new project.