A chess player who invested close to $100,000 in a PUBG team that made it to the PUBG Europe League says he's never come across such poor marketing and bad communication in his life. Eric Hansen of Chessbrah fame alleges PUBG Corp sent him his first ever email a few months ago, despite owning Desperado Esports for over a year.
Hansen spoke to PUBG content creator Maro 'SprEEExy' Milicevic about his his love for the battle royale, the team and its roster changes, and the current state of the esports scene. In the video, which you can watch below, the Grandmaster says the scene is shrouded in negativity due to decisions not being communicated to organisations, stakeholders, and players.
"I've never seen such bad marketing and bad communication in my life," Hansen says. "I really did disagree with most decisions, no one benefited from it. You just wait for bad news and you read it on Twitter on Reddit. I didn't get emails. I was owner for a year and I got my first email from a PUBG representative this year. So one year and $100,000 later, I get my first email and that was about revenue share for phase three.
"It is definitely the biggest investment I've made. I'm not depressed about it, I'm more sad about the missed opportunity."
PUBG esports has been shrouded in negativity in recent months, especially since the cancellation of PUBG Global Championship skins in October. The lack of a proper revenue sharing scheme was highlighted again recently when Matt Dillion, CEO of Ghost Gaming, revealed his organisation only made $173 from a baseball bat skin created for phase three of the National PUBG League.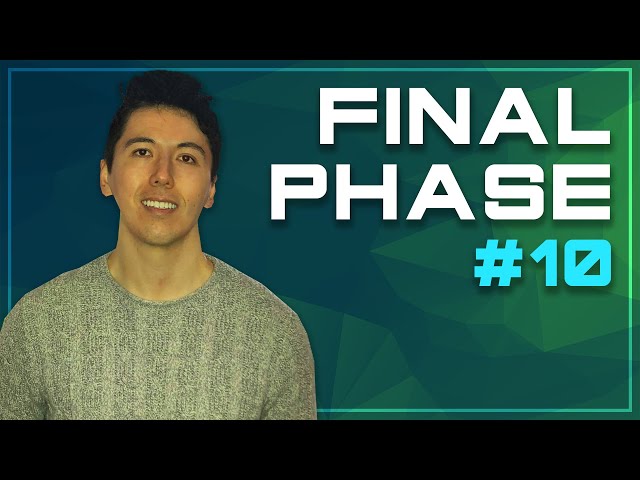 But Hansen isn't alone in his thoughts about PUBG esports. An analyst described the scene as "volatile" following the conclusion of the 2019 season and just last week, Keiron 'Scoom' Prescott told The Loadout that he thought PUBG Corp has wasted a year trying to implement the now defunct league structure.
To try and rectify the ongoing issues, PUBG Corp has made a number of staff changes, so it'll be interesting to see if and how they turn things around. Hansen, who's aware of the staff changes, says he'll only return if more positive changes are made to the scene.
But to win back some of the industry's biggest names, PUBG Corp needs to make strides not steps, and fast.