September 15, 2021 This PS5 update is now available to download and install onto your system.
The second major PS5 system software update has been announced by Sony and it includes a number of improvements, with the most important being storage expansion for the M.2 SSD expansion slot in the console.
Set to launch on September 15, 2021, this update will allow everyone to access storage expansion, allowing them to increase the size of their internal storage and install more PS5 and PS4 games onto their system. This PS5 SSD expansion was available for beta users in July and Sony has released a video showcasing how to install an M.2 SSD into your console. If you are looking to buy an SSD, we also have a great guide on which PS5 SSDs will work with Sony's system.
Beyond that, the update will allow users to customise their Control Centre more freely and the Game Base has been enhanced, making it easier to use. Each game on your system will display a platform tag and Sony has added a new Accolade for its social system: Leader.
Sony has also added a feature for PlayStation Now subscribers that will allow them to choose their resolution and test their connection.
A new trophy tracker has been added to the menu, allowing you to track up to five trophies in real-time. Finally, 3D Audio support has also been added for TV Speakers. Sony details the updates in more detail on their blog, including the many PlayStation Mobile App features which are being added.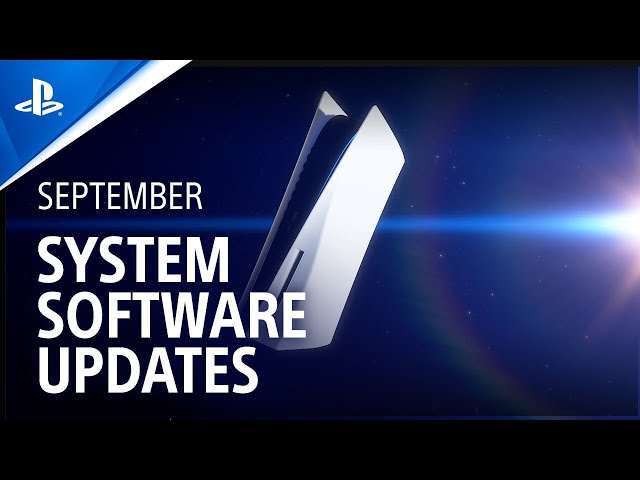 While you are prepping to upgrade your internal storage, why not take a look at some of the best PS5 games to install on the system and some upcoming PS5 games you can get excited about.