PS Plus users are given a lovely selection of games every month. Whether it is Star Wars Jedi Fallen or Evil Dead The Game, there are plenty of new titles to dig into. However, the PS Plus Collection is a hefty lineup of Sony's biggest games. Containing games like The Last of Us and God of War, PlayStation players will need to act quickly – the PS Plus Collection is coming to an end.
Alongside the announcement of the PS Plus February 2023 games list, PlayStation says that it "also wanted to provide an update on the PlayStation Plus Collection that has been offered as a benefit to PlayStation Plus members on PS5 since 2020."
While the lineup has been available for three years, "on May 9 the PlayStation Plus Collection will no longer be offered", according to the official PlayStation blog. If you haven't had the chance to get your hands on any of the games available, PlayStation reiterates that "you can still do so until May 9, which will enable you to access those titles even after this date for as long as you remain a PlayStation Plus member."
Don't worry about your monthly PS Plus games, though. They'll still be coming to you every month with your PS Plus subscription.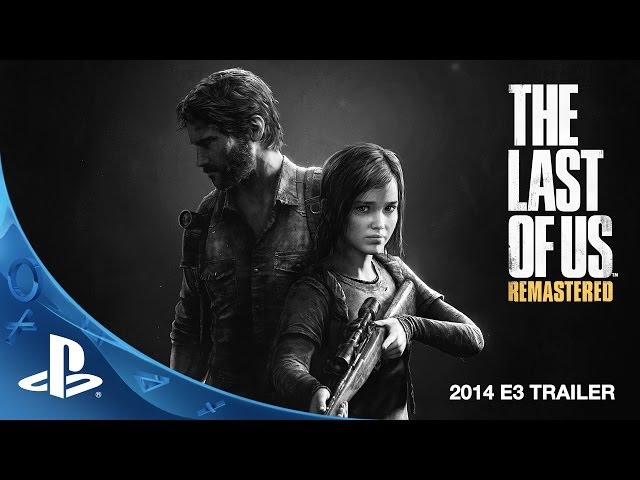 But there isn't any time to waste. If you're wondering what the PS Plus Collection currently includes, here are the games you can download:
Batman: Arkham Knight
Battlefield 1
Bloodborne
Call of Duty: Black Ops 3 (Zombie Chronicles Edition)
Crash Bandicoot N. Sane Trilogy
Days Gone
Detroit: Become Human
Fallout 4
Final Fantasy 15
God of War
Infamous Second Son
Monster Hunter World
Mortal Kombat X
Persona 5
Ratchet and Clank
Resident Evil 7: Biohazard
The Last Guardian
The Last of Us Remastered
Uncharted 4: A Thief's End
Until Dawn
As you can see above, games like the God of War reboot, Uncharted 4 and Bloodborne are worth picking up for free. Games like Infamous Second Son and Ratchet and Clank have been given some next-gen love too, as fresh patches enable higher resolutions and framerates.
While we wish Arkham Knight or Bloodborne could get the same treatment, they still look stunning today. Maybe one day, Bloodborne fans.
Don't forget to check out all the upcoming PS5 games for 2023 t00. Moments like Marvel's Spider-Man release date or the Alan Wake 2 release date are ones to look out for.