Pokémon VGC players are turning their hand to the Trading Card Game this weekend, as some of the best players and biggest streamers enter the Pokémon Union Cup. 16 players who know Pokémon Sword and Shield inside out will be coached by top TCG players to learn the ways of the cards.
Although the two games share a name – and of course a lot of the same Pokémon – they couldn't be further from each other. Firstly, not all Pokémon share the same typings in the video and card games. Aside from the fact that what video game players will know as Electric-type is called Lightning-type in the TCG, there is no Poison, Ghost, Ground, or Rock type.
However, the likes of former VGC World Champion Wolfe 'Wolfey' Glick and VGC casting talent Rosemary 'Nekkra' Kelley will be coached with TCG legends like Pedro 'Sininchi' Torres and multiple International Champion Tord 'TordTCG' Reklev.
The players will play in best-of-three matches over 60 minutes – but there's one catch. Players cannot speak to their coaches during the match, unless they use their once-per-game Union Call. This lets them talk to their TCG coach for one turn, which could be vital to turning the tides of a match.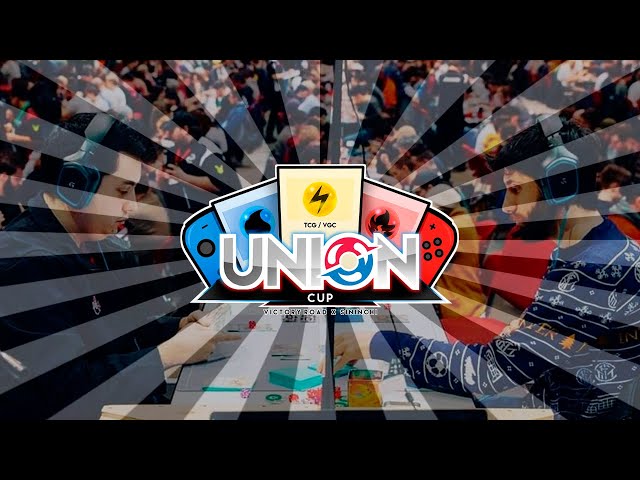 VGC players will have to get to grips with Team Up mechanics in order to take enough prize cards and make their coach proud. However, it's not just pride on the line, as there are also hundreds of Pokémon TCG Online booster packs for the best-performing coaches.
Matches will be streamed on January 23 and 24, and you'll have to tune in to check out who's using meta decks and who has decided to play something off the wall. One thing's for sure, we want to see Wolfey try to use his signature Dracovish in the TCG tournament, where it is significantly less powerful than in his Pokémon ranked games.