Pokémon Scarlet and Violet Tera Raid battles continue to test Nintendo players across the globe. The Charizard, Tyranitar, and Salamence events weren't for the faint of heart, and the trend carries over to the next Tera Type Raids, which have just been announced as Delibird and Cinderace.
According to the Pokémon database website Serebii, the next Pokémon Scarlet and Violet Tera Raid battle will be a festive-themed one and will focus on Delibird. Delibird will feature in one-to-five star battles, but players be warned, as there are no set Tera Types for your skirmishes.
Serebii claims the Pokémon Scarlet and Violet Delibird Tera Raid start time is due to run from December 23 to December 25.
Delibird is just a taste of things to come. Those looking for a challenge can compete in the 7-star Tera Raid battle that features a powerful Cinderace variant. This Cinderace will have the Fighting Tera Type, so consult our Pokemon type chart to find out what will be strong against it.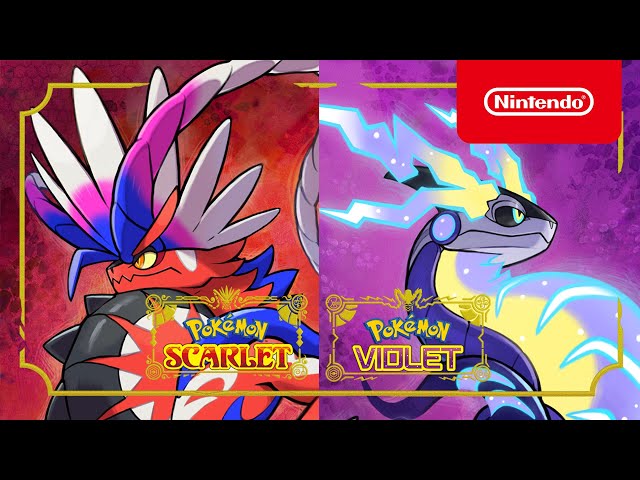 Pokémon players should note that, like Charizard, Cinderace can only be caught once per save file. As far as raid rewards go, it is likely that drop rates for desirable items like Bottle Caps and Nuggets will improve, as seen in previous Raids.
The database alleges that the Pokémon Scarlet and Violet Cinderace Tera Raid will begin on December 30 through to January 1. The Cinderace Tera Raid event will then run again from January 13 to January 15.
If you want some freebies before you head into these Tera Raids, don't forget to check out all the active Pokémon Scarlet and Violet mystery gift codes. Competing in Tera Raid events isn't easy, and provides another tough challenge alongside Pokémon Scarlet and Violet competitive ranked battles.