Party Animals has everything you could ever want in an animal-based multiplayer brawler: dogs, cats, bunnies, otters, and more. These cute furry characters, which are actually murderous little beings, have captured the attention of many online – and for good reason. But, when is the Party Animals PS4 and PS5 release date, so PlayStation players can get in on the action?
With its eclectic music choice, the game made a stunning impression at Xbox's E3 2021 showcase where the developer confirmed the game will be released as an Xbox console exclusive in 2022 and launch on Game Pass when it releases.PlayStation players, however, have been seemingly left out of the equation.
Party Animals PS4 release date speculation
The Party Animals PS4 and PS5 release date hasn't been announced yet. In fact, it still isn't clear if the game is coming to PlayStation consoles as Recreate Games hasn't mentioned a release on these two platforms since it signed the Xbox console exclusivity deal with Microsoft.
We do know though, that the game will be available on Xbox in early 2023.
Party Animals PS5 and PS4 gameplay
Party Animals gameplay has been showcased a lot in trailers for the game on PC and Xbox. In fact, Party Animals has even been playable on PC in the past with free demos.
Ahead of launch it seems likely that we will see more gameplay showcased, as well as a playable demo hit PC once again, but don't expect to see any PS5 and PS4 gameplay.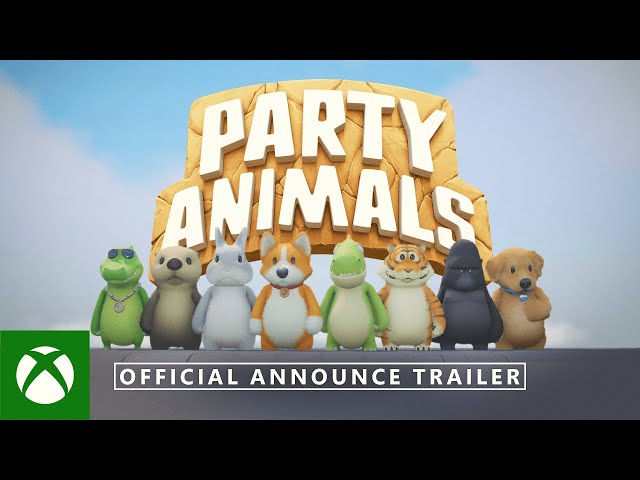 There you have it, everything we know about Party Animals on PS5 and PS4, including when you can expect the Party Animals PS5 and PS4 release date. While you might be waiting a while for the game, take a look at some more upcoming PS5 games and also our list of the best PS5 games available on the system right now.