With a mildly disgruntled player base and OWL pros claiming that the lack of more Overwatch 2 betas is "career ending", it's clear to see that Overwatch isn't quite the popular esports title it once was. However, it feels a little unfair to blame some upset fans and fewer beta testing periods than expected for that, doesn't it? There has to be something else, right? Well, yes, and former Washington Justice head coach Seetoh 'JohnGalt' Jian Qing has taken to Reddit to share his thoughts on why the OWL is in decline in the wake of several major roster changes at the organisation – and YouTube is in the firing line.
JohnGalt, in his lamentations of Blizzard's handling of the OWL, names viewership as the most important metric – and, he believes that one of the main reasons for the decline in OWL viewership is Youtube.
"Youtube… Youtube is sh*t", he states with un-minced words. "Twitch is where eyes are. Why are we on YouTube? Move back to Twitch." It's a short statement that might feel a little reductive at first, but when you take it into account alongside the other reasons JohnGalt discusses in the now-deleted Reddit thread immortalised on Imgur (which you can find here), it does feel as though he has a point.
The former head coach goes on to explain that Overwatch's declining playerbase and the apparent lack of interest in Overwatch 2's attempt to introduce a new core gameplay experience as other reasons contributing to a decline in viewership. The argument that "less people playing [equals] less possible players you can convert into being esports fans" is a strong one, and it does feel like there's a lukewarm reception to the new content ahead of the Overwatch 2 PvE release date.
However, this isn't to say that JohnGalt is blaming fans not watching Overwatch esports for the state of the OWL. Far from it, in fact. JohnGalt makes it very clear that he believes that "Activision Blizzard holds the greatest blame", with "the entire structure and organisation of the League" at fault.
"As [organisations] get more disappointed with the lack of promised profit, less money is spent… There's less communication, and it just gets harder and harder to operate as an [organisation]… OWL teams just lack more and more confidence in the structure"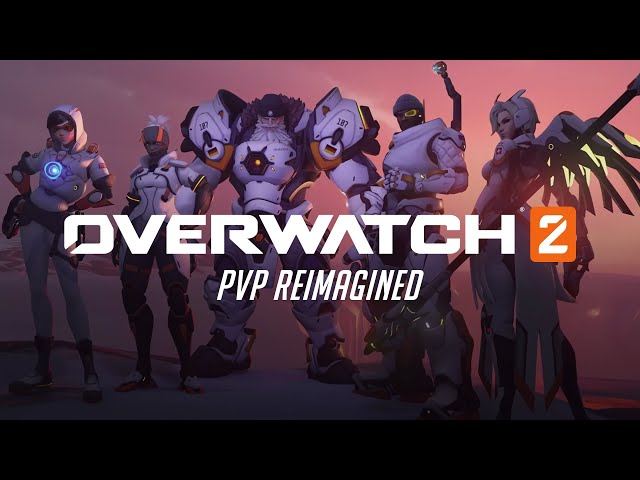 For someone who was so embedded in the OWL, it's a scathing breakdown of where Activision Blizzard is failing the players and fans of competitive Overwatch – and it's clear that Washington Justice, at least, is suffering.
In the early hours of August 17, as reported by Dotesports, Washington Justice general manager Aaron 'PRE' Heckmann shared a rather melancholic post on Twitter following the announcement that the organisation was dropping assistant coach Jung 'Tydolla' Seung-min from its roster.
Before abruptly deleting his account, which could suggest that he's stepping down as GM in the coming days, the message read as follows: "Thank you to everyone who understands that the situation we are in is awful and that we're doing everything we can to give people a shot at success."
With an OWL pro recently stating that the "lack of more Overwatch 2 betas is "career ending" for a lot of esports players, as we mentioned above, it's clear that things might get worse for the competitive scene before they improve. However, with Overwatch 2 right around the corner, we have to hope that things will start looking up. Overwatch was widely regarded as one of the best competitive FPS games out there and we're confident that it can be again – with the right management, anyway.