Immortals Gaming Club is "exploring options" for its Overwatch League team, the Los Angeles Valiant, according to a recent Bloomberg report. A "person with knowledge of the matter" has claimed that one such option is the possible sale of all or part of the franchise. Immortals Gaming was among the first major investors in the OWL, all of which were required to shell out $20 million in fees per team.
CEO Ari Segal confirmed last week that the company will still invest in the odd esports team. However, Bloomberg reports that Immortals Gaming aims to shift its focus from city-specific teams to "businesses related to online gaming", including its Latin-American Gamers Club subscription service.
The report might not come as a huge surprise, given that Immortals recently sold its LA-based franchise spot in the Call of Duty League to 100 Thieves. This came after it sold the iconic OpTic Gaming brand back to its previous owner, Hector 'HECZ' Rodriguez.
If Immortals Gaming does decide to sell, Activision Blizzard may suffer. The company continues to push its multiyear team franchising opportunities for both Call of Duty and Overwatch.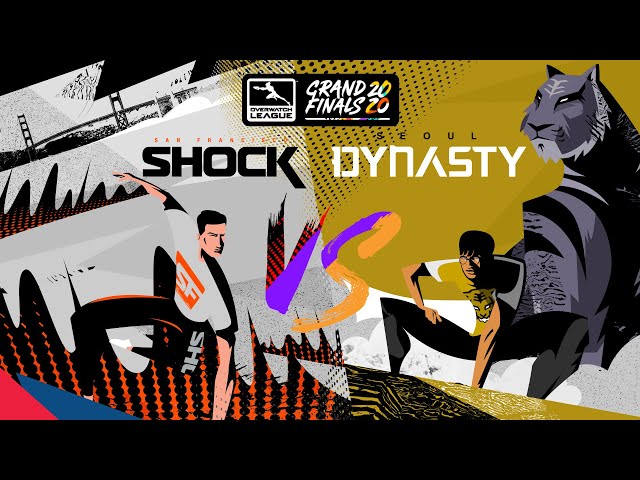 While the CDL's first season was a relative success and went down well with the Call of Duty community, OWL has struggled to grow since its inception. Viewership has declined considerably from the numbers it was achieving in its first season.
With both of Activision's franchise leagues not being able to host homestand events in their cities due to the pandemic, the company has alleviated some of the financial pressure on team owners by deferring league payments. Despite the financial help, it appears Immortals can't see a future in the OWL or any other model that includes franchised esports teams.