Between Fortnite and Overwatch 2, the forthcoming One-Punch Man crossover is definitely unexpected. But just like Fortnite, developer Blizzard Entertainment is merging the worlds of unlikely franchises together, as players can compete in a fresh event dedicated to the popular manga series. The Overwatch 2 One-Punch Man collaboration will also see Kiriko get a new skin, and players in the Overwatch 2 community are already praising its arrival.
Teased initially through DPS-hero Doomfist via playful tags and voice lines, it is popular healer Kiriko that is delighting players with a skin based on the One-Punch Man character Terrible Tornado. "Do you agree with the cosplay philosophy for crossover event skins?" says Redditor 'Legitmate_Water_987'. Referring to the game's approach to collaborating with other franchises, fellow Overwatch 2 player 'AlexD2003' expresses "Yes it should not be like Fortnite where characters just get dropped into the game."
Fortnite is known for unveiling new characters on short notice, often tying into events like the Creed 3 release date. However, while some feel deviating from the same ethos as Epic Games is a good move, others aren't so sure about it. Redditor 'Morroth_Outlaw' explains that the Overwatch franchise "is coming up to 7 years old and in that time the only crossover we've seen is from other Blizzard games. Though I'm not into Fortnite, the crossover events they have always look like great fun so going way outside the box is a good move."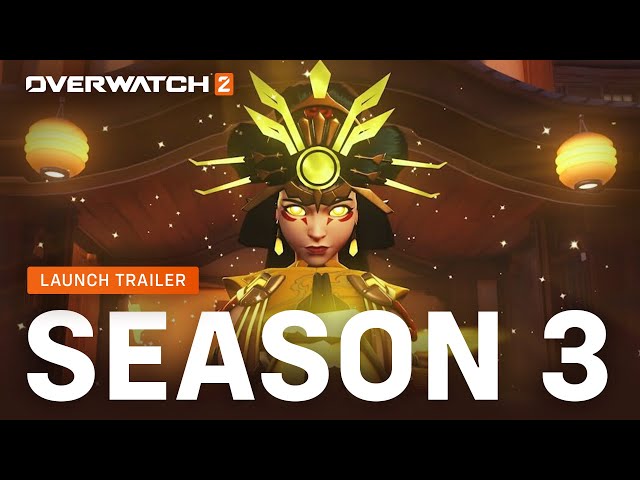 "[An] Anime crossover in Overwatch 2 isn't enough to make me want to fork out on skins that I can't really see during gameplay, but it's the right direction to [go] at least," adds the Overwatch 2 player.
Players awaiting the Overwatch 2 Season 3 release date will have reaped the rewards of the current battle pass, but options for skins are still a point of contention for the community. "Most of the new skins are not of the quality of Overwatch 1 […] to me the cosplay route is another way to be lazy," says 'Jetstobrazil'.
Either way, wherever you land on the appearance of One-Punch Man in Overwatch 2, its a still an opportunity to tune in for lucrative rewards. From March 7 to April 6, Overwatch 2 players can explore a thrilling seasonal event that unites the two franchises. If the Kiriko skin has caught your eye, then prepare to shell out 2,100 Overwatch coins to acquire it.