Overwatch 2 Season 2 is underway, complete with a refreshed Battle Pass and a new hero, Ramattra. As players strive for victory in the Blizzard Entertainment shooter, many of the game's heroes shape the meta, for better or worse. The Overwatch 2 Battle for Olympus event saw players compete to determine which hero could rack up the most kills. Now, after weeks of intense matches, we finally have our winner. Does your hero stand tall?
In the build-up to the Overwatch 2 Season 2 release date, a thrilling new event titled Battle for Olympus was unleashed on January 5. Concluding on January 19, players awaited the results. Heroes such as Reinhardt have been the subject of scrutiny since Overwatch 2's release, though statistically a nerf doesn't need to be implemented for them. Reinhardt and Roadhog fans are in for a shock though, as neither of them took the top spot.
"The winner of the first annual Battle for Olympus and recipient of their very own statue on Ilios is Zeus Junker Queen," says the official Overwatch 2 Twitter account.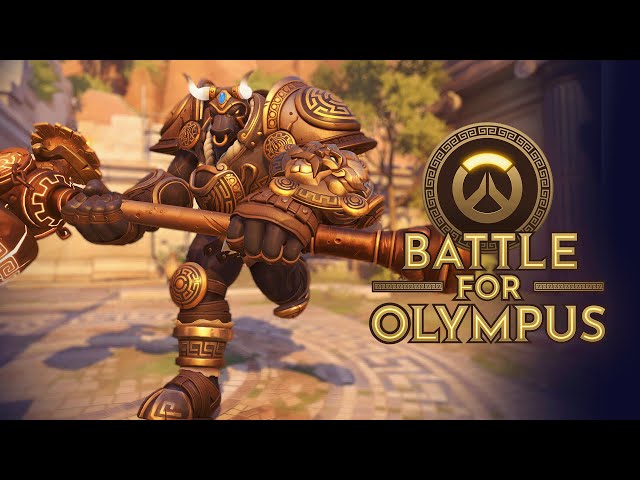 Tank players rejoice, because yes, Junker Queen is indeed the reigning champion of the Battle for Olympus event. The Australian Tank hero racked up a mighty 43,461,573 kills, overtaking Pharah by just over 3 million kills. Lucio, Widowmaker, Reinhardt, Ramattra and Roadhog all made the top five too – though newcomer Ramattra edged in at last place.
A competitive choice of hero in the Overwatch 2 tier list, Junker Queen is at her deadliest when she's inflicting damage on multiple enemies. This is especially true when using her life-stealing passive, which is able to defeat even the most aggressive Reaper players.
Junker Queen's victory is sure to ignite debate within the Overwatch 2 community, but if you can't beat her, join her with the best Overwatch 2 Tank characters and heroes. Once you've found your favourite hero, pair them with the best Overwatch 2 crosshair settings, and then you'll be raking in the kills in no time.