The heartbreak of losing a control match in Overwatch 2 stings differently. It hurts even more when you've mastered maps like Oasis or Busan. Well, set your control losses aside and get ready for Antarctica Peninsula. This new control map is part of Overwatch 2 Season 3 and developer Blizzard Entertainment is treating players to a fresh look at the upcoming map.
Previous seasons of Overwatch 2 have primarily focused on LTMs and new heroes, but Overwatch 2 Season 3 shifts the game's lens onto bringing a singular new map into the fray. Antarctica Peninsula arrives with the Overwatch 2 Season 3 release date, and the arctic-themed map ties into the lore of divisive damage hero Mei.
The map is dressed in beautiful sights like the aurora cascading in the sky and colourful industrial buildings. Look close enough and you'll even find the odd penguin having a jolly time, while everyone fights for the win.
We can also see in a recent gallery from Blizzard Entertainment, that the map also has a number of submerged caves and laboratory interiors to explore. Fans of John Carpenter should get a kick out of this one, as the map definitely seems to give off a very eerie vibe when there aren't any heroes around.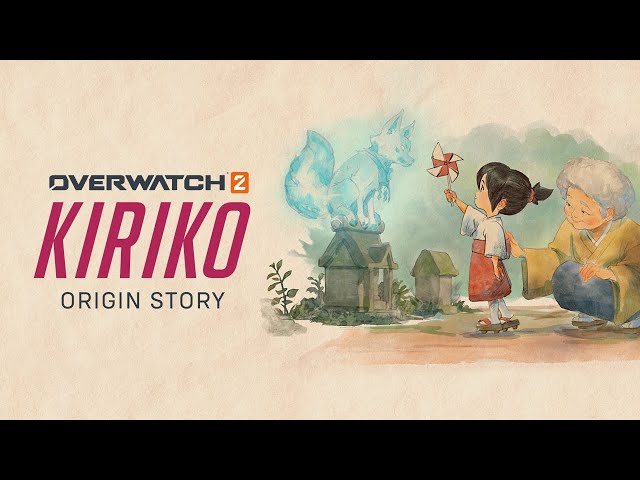 In a new interview with PCGamesN, level designer Trey Spisak details the importance of crafting maps with improved choke points: "We're careful not to create these super gnarly, impossible to get through chokes with no other option […] we're trying to stay super focused on ensuring everything feels balanced."
But getting around Antarctica Peninsula could still be a tricky endeavour – especially with heroes like Roadhog still causing havoc for new and returning players. Despite the controversial character facing nerfs to their abilities, there is always room for another hero to fill his dreaded spot within the Overwatch 2 meta. Meanwhile, other elements such as Overwatch 2 PvE changes are still in development, with game director Aaron Keller offering an update on how these changes will be dropped into the game.
The first full-length look at Overwatch 2 Season 3 and its Battle Pass rewards arrives on February 6, so we've included the trailer above, so you can watch it with us when it arrives.