New World is the latest game from Amazon Game Studios, following the disaster which was Crucible; a game so bad it was de-launched. New World won't actually release until next year, but Amazon recently sent early versions of the game to streamers for their first impressions.
One such streamer was 'Asmongold', a World of Warcraft streamer with over 1.5 million followers on Twitch. New World, as an open world MMO, is clearly after the WoW market, and so Asmongold's words will hold some weight. His first impressions of the game are mixed, but that's a better review than Crucible ever got.
The game was originally set to be released this month, and after 100 hours in the game, Asmongold says he's "very glad" that it was delayed. While Asmongold says he largely had fun playing there's still a lot of "dogshit ass bullshit that happens in the game".
The first positive Asmongold had was that "the world looks pretty fucking good," and that even those who came away without enjoying it will find it difficult to criticise the visuals. The audio, however, was clearly unfinished in some parts, which affected the atmosphere.
These interesting visuals and level design holds true for the dungeons too, but not for the general battle sites, which are "boring" and "if you've been to one, you've pretty much been to them all."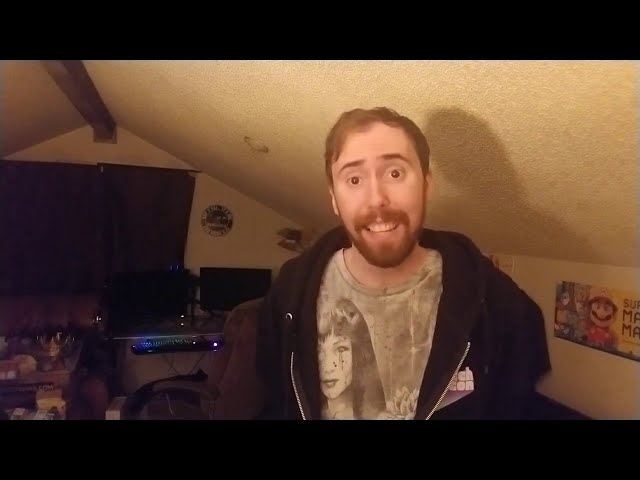 The battle mechanics were also criticised by Asmongold, and unlike audio issues or repetitive visuals which can be mended, it appears to be more of an underlying issue with New World's design. The game utilises a dodge and roll system which Asmongold compares to Dark Souls, but as he points out, this fast fighting works well because Dark Souls is a local, offline game. New Worlds, as an MMO, cannot hope to match these speeds, and so latency issues reduce this mechanic until it is virtually worthless.
Asmongold did end on a positive though, suggesting New World will have serious potential when it gets its full release. "I had a lot of fun playing the game," he says. "It could have a great future, but they need to add more quality of life features to make it more enjoyable."