Spooktober is finally upon us, but Player First Games' free-to-play fighting game MultiVersus is anything but scary – unless you count the Haunted House stage, anyway. However, that looks like it's about to change. While we don't know if we're getting any Halloween-themed skins for the MultiVersus roster, we do know that Player First Games is teasing MultiVersus' Stripe release date – which is scary enough for us!
On October 7, the official MultiVersus social media account shared a short animated clip where someone is watching MultiVersus gameplay on an old reel projector before being disrupted by a couple of Gremlins that bear a striking resemblance to Stripe – the antagonist of the series. Interestingly, though, we only actually get a glimpse of the silhouettes of these chaotic creatures. So, we still don't quite know what Stripe will look like in-game beyond the promotional Season 1 image where he is shown beside Black Adam.
This wasn't posted without context, though – even though context isn't really needed. The MultiVersus social media account captioned this short video clip with the following message: "Wait… What time is it?! Mother of god… What have we done? Next week is going to get a bit chaotic."
And, if that wasn't obvious enough, game director Tony Huynh responded to this same tweet with an over-obvious reference to the fact that you're not meant to feed Gremlins after midnight. All of this also comes not-long after several tweets referencing Gremlins and getting them wet – which, if you've seen the movies, you'll know is a bad thing.
Now, we already know that Huynh has said that MultiVersus fans should prepare for two "really big" updates in a row, but what does this mean for Stripe? Well, we think the introduction of Stripe is "really big" update number one and we'd be inclined to suggest that "really big" update number two will fall on MultiVersus' Black Adam release date. With MultiVersus' Season One end date approaching, there just isn't much more time left to release both characters.
Oh, and if you want to see the teaser for yourself, you can below: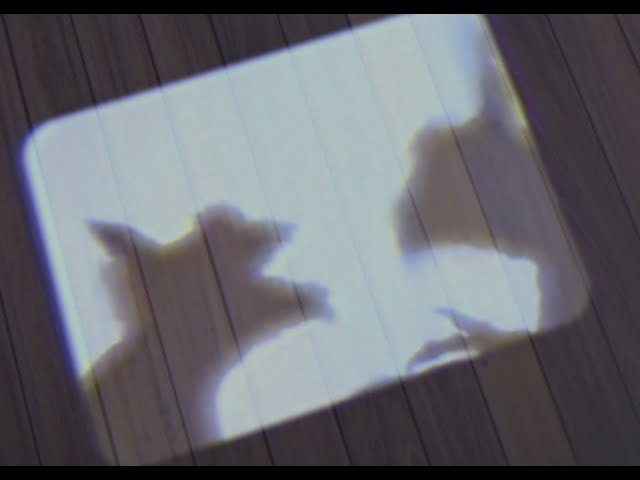 We know MultiVersus is one of the best fighting games out there right now, but we feel as though Player First Games should focus on things like buttering up Toast for MultiVersus fans before it expands the roster yet-again.