Following a closed alpha, players have been getting stuck into Player First Games' platform brawler MultiVersus as it becomes available to all through an open beta. While there is already a solid selection of MultiVersus maps and stages to play on and more than enough characters to play with, the development team are just getting started. If you want to know when the MultiVersus Season 1 release time is, we have you covered below.
If you're one of the lucky people who managed to get early access to MultiVersus' open beta before it's full release on PlayStation consoles, Xbox consoles, and PC… You might have spotted the MultiVersus Season 1 release time in-game already. However, if you haven't, then don't worry – that's why we're here, to tell you exactly what to expect and when to expect it.
MultiVersus Season 1 will release on August 15 at 10 AM PT, 1 PM ET, 6 PM BST, and 7 PM CEST, which is when previous updates have gone live. Originally the season was set to start in early August, but Player First Games delayed the launch, as well as the release date of Rick and release date of Morty, with the latter arriving on August 23. The game will go live once again an hour after the time above, so the team can deploy the Season 1 update.
So, while you're perusing our MultiVersus tier list and deciding who you want to main, you're going to have to wait a little while for the start of the first full season of content for this fighting game. However, it's going to be well worth the wait.
Following a few weeks of leaks and rumours from data miners and the MultiVersus community, Player First Games released Lebron James when the open beta was fully released on July 26.
Lebron uses his basketball for most of his attacks, but he can also pass it to other plays as a Bruiser character.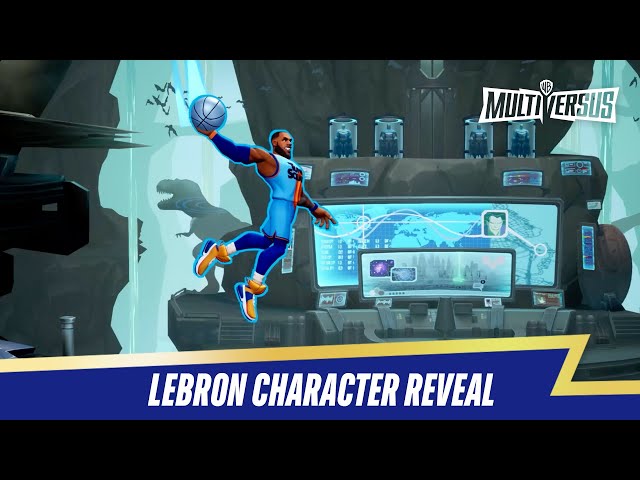 Either way, MultiVersus players are going to be able to look forward to a new Battle Pass packed with new cosmetic items, boosts, and various amounts of in-game currency. Nothing in here is going to have an impact on the raw gameplay on offer, you'll be pleased to know, but that doesn't mean there isn't a lot of awesome stuff to look forward to.
If you want to know how to play ranked mode in MultiVersus, you can find out here. Alternatively, you can check out more on all the MultiVersus game modes and the MultiVersus voice actors and cast right here.