The Mortal Kombat 11 Kombat Pack 2 brings with it an eclectic set of three characters, the half-god Rain, the Empress Mileena, and the gun-toting action man, Rambo. The Kombat Pack 2 releases on November 17 and current MK11 players will receive a free next-gen upgrade so that you can see all the gory fatalities in stunning – and potentially horrifying – 4K resolution.
The first of the three characters to receive a Kombat Kast livestream is the Prince of Edenia, Rain. He made his Mortal Kombat debut in Ultimate Mortal Kombat 3, and many fans have been speculating whether he would make a return for some time. The stream included an almost 50-minute introduction that showcased all of his moves and play-style, along with some gruesome cinematics to give you a real insight into the characters motives.
Rain's moveset is based around his demi-god status, with most of his attacks taking advantage of his ability to manipulate water. You may remember his Aqua Splash, Superkick, and Water Bubble moves from previous titles, though they have received a rework to make him more viable for MK11 play. Rain's weapon of choice this time around is a three-pronged Indian push dagger called a katar which he uses to impale other fighters in genuinely gruesome ways.
If you are considering playing as Rain competitively, one of the hosts of the Kombat Kast, senior QA analyst Stephanie Brownback, describes Rain as having poor range which he makes up for with great speed.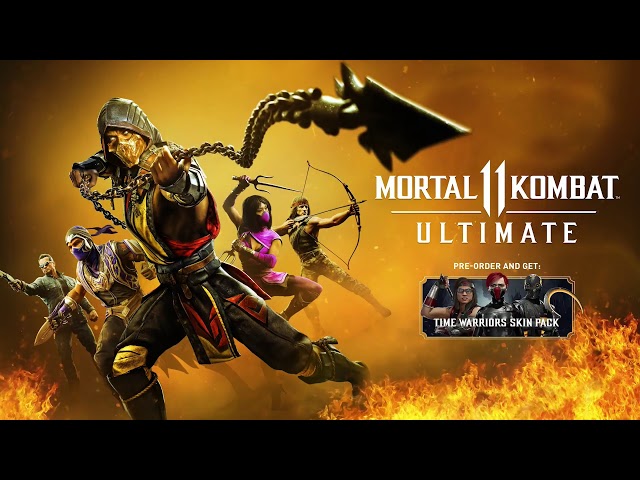 With Mileena and Rambo joining Rain on November 17, there has never been a better time to get into Mortal Kombat. If you can't wait for next-gen, MK11 is available now for the Nintendo Switch, PlayStation 4, Xbox One, and PC.