There's a new Minecraft game coming out, but it's not what you'd expect and is more like Minecraft Dungeons than the original game. Minecraft Legends was announced at the Xbox Showcase at Summer Game Fest and it takes the beloved block-building and crafting game series and turns it into an action strategy game that asks you to defend the Overworld from a deadly piglin enemy invasion. But, when can you expect the Minecraft Legends release date?
The game is played from a third-person point of view and allows you to lead allies into battle in the Minecraft universe. It is a pretty fresh and unique concept for the series with both cooperative and competitive modes. Below, you can find an overview of what to expect in Minecraft Legends.
Minecraft Legends release date
Minecraft Legends' release date is set for April 18, 2023, on PS5, PS4, Xbox Series X|S, Xbox One, PC, and Nintendo Switch. This was announced during the Xbox Developer Direct in January 2023.
It will be Microsoft's first big release of the year in terms of first-party games so it should hopefully land with an impact on Game Pass.
Minecraft Legends story
The game takes place after a Piglin invasion from the Nether enters the Minecraft universe. As the hero, you will raise your banners and bring together the Overworld to defend your home and everyone in it.
You can see a tease of the story in the initial trailer below: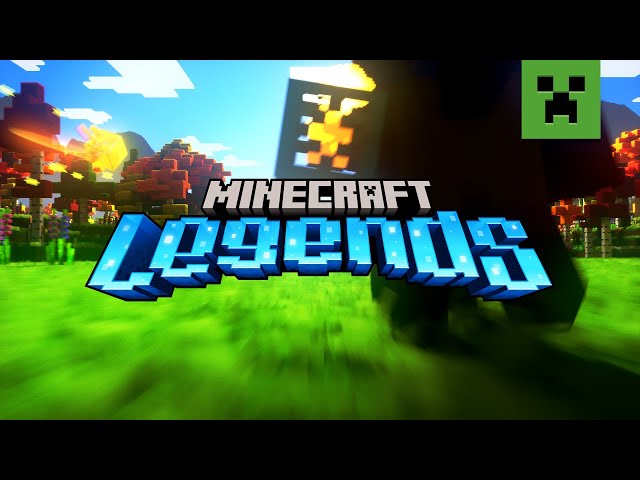 Minecraft Legends gameplay
Minecraft Legends gameplay was shown in detail at Minecraft Live 2022. This video showed off some of the strategy and action you can expect with the unique blended experience Mojang Studios are crafting.
We get to see what it takes to attack a base, craft items, mine for materials, and make large structures. This touches on what The Loadout saw at Gamescom which is that Minecraft Legends is more about crafting large items than mining for items on a small scale.
In addition to the PvE gameplay, there is a host of PvP functionality with Minecraft Legends multiplayer features.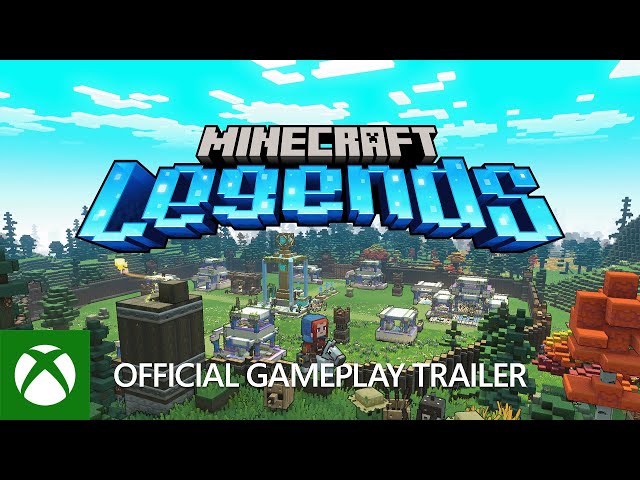 Minecraft Legends is also going to be making its way to Game Pass next year. But, before then you can keep an eye on everything you need to know about the game ahead of the Minecraft Legends release date right here, in addition to seeing our other guides on Minecraft Legends crossplay.
Xbox Game Pass Ultimate (1 Month) Xbox Game Pass Ultimate (1 Month) Microsoft $14.99 $1.00 Buy Now Network N earns commission from qualifying purchases via Microsoft and other programs.