No Minecraft game is really a Minecraft game without multiplayer and the latest entry in the series is no different. Minecraft Legends multiplayer will be available in the game and this guide will provide a deep overview as we hear more about how it works in the lead-up to launch.
Unlike the regular Minecraft game or Minecraft Dungeons, Minecraft Legends puts the focus on strategy and teaming up with friends to overpower large groups of enemies. As such, the game is less focused on mining and small-scale material farming and focused on crafting and building structures to support your armies, which are only amplified when you add more players to your game.
Minecraft Legends multiplayer co-op explained
Minecraft Legends does have multiplayer options both co-op and competitive. Both modes will have Minecraft Legends crossplay support. In co-op multiplayer the game allows you to team up with friends to build structures and grow your forces with drop-in drop-out co-op as we saw with Minecraft Dungeons.
The multiplayer PvP has support for up to eight players, split into teams of four. They have to work to defeat the other with strategy, equipment, structures, enemy forces, and their own resources and weapons which they have gathered. These resources are all shared within your team.
In this mode, you can build enemy mazes and also upgrade towers to fortify your defenses and protect yourself.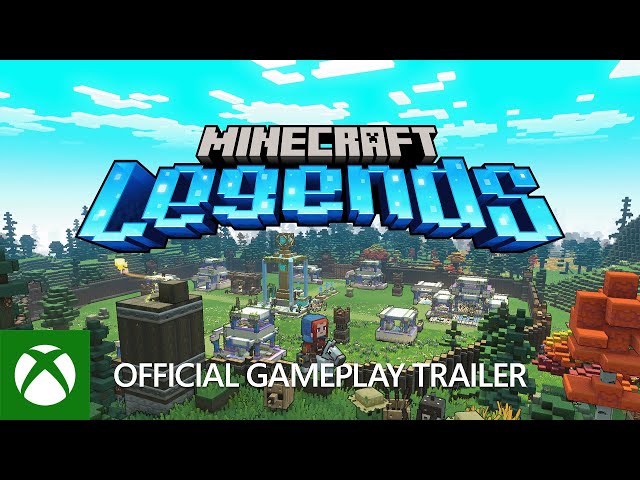 That about covers what we know when it comes to Minecraft Legends multiplayer. For more on the game, be sure to keep an eye out for additional guides and news from Microsoft. But, for now, why not read our overview of Minecraft Legends on Game Pass to see how the game will join the service once it releases?