Minecraft Legends has full crossplay and cross-platform support across PC, Xbox, PlayStation, and Nintendo Switch. This means you can play with your friends no matter where they all are seamless.
Minecraft Legends births a whole new era for the series in games, following the success of Mojang's dungeon crawler and of course the hit sandbox game. But, with a co-op focus for the strategy action title you will be able to accompany your friends in both co-op and PvP. Microsoft and Mojang have been huge supporters of the feature across the majority of their games, alongside allowing crossplay with other platforms like PlayStation and Xbox with Minecraft games. So, it's no surprise to see the feature here too.
And with a focus on Minecraft Legends multiplayer co-op, crossplay will be done through your Microsoft account, so you will need to sign up or log in with your account via the game.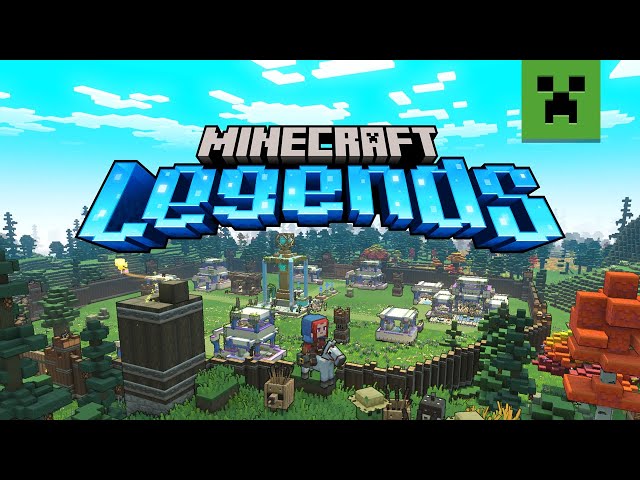 And there you have it, that is everything you need to know about Minecraft Legends cross-platform and crossplay support. For more on the game, check out our overview of Minecraft Legends on Game Pass ahead of the Minecraft Legends release date.
For more on crossplay compatible games, check out our best cross-platform games list.