Spider-Man fans rejoice! Finally, the first official trailer for Across The Spider-Verse has arrived. The lovable Miles Morales iteration of the webhead returns, though trouble is quickly spreading across the multiverse. Thankfully, Miles has plenty of company to help him save the world, including those starring in the upcoming Spider-Man 2 PS5 game.
While Marvel's Spider-Man 2 release date draws closer, Marvel fans won't have to wait long to be reunited with Insomniac's take on Spidey. The latest offering from Sony Pictures Animation is a direct sequel to 2018's brilliant Spider-Man Into The Spider-Verse.
Morales was joined by the likes of Noir Spidey, Spider-Pig, and now it appears that Yuri Lowenthal and Nadji Jeter's variants appear briefly in the sequel.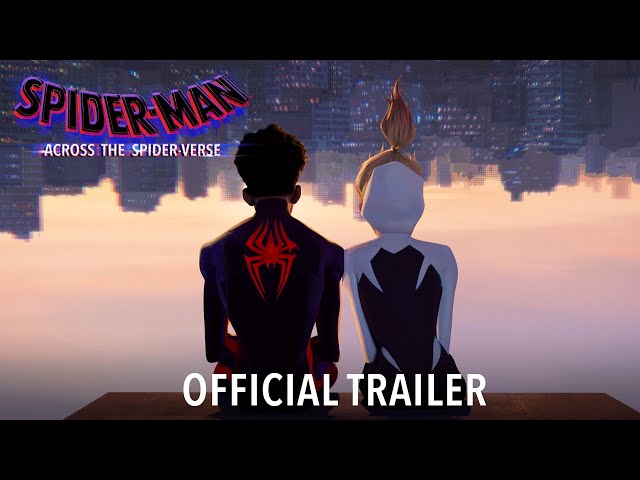 Eagle-eyed Spidey fans can catch both Insomniac's version of Peter and Miles, while a wealth of other deep-cut variants illuminate the screen too.
Marvel's Spider-Man 2 is one of 2023's most anticipated upcoming PS5 games. Iconic villains such as Kraven The Hunter and Venom are poised to make Peter and Miles' life a living hell. We just hope to get a spin in that awesome Symbiote suit.