Like A Dragon 8 (formerly Yakuza 8) has been revealed and it is making a big swing in the story department opting for a two-person narrative focused around Kiryu and Ichiban.
Revealed during the RGG Summit at Tokyo Game Show 2022, the dual protagonist storyline "represents the past and future of the series" according to the developer. With Kiryu back with a new silver fox hairstyle he represents what the series was, while Ichiban, the protagonist from Yakuza: Like A Dragon represents the future of the series and Yokohama with the world on his shoulders.
As for what that means, RGG Studio is staying quiet for now as the game is still a while away, not releasing until 2024.
Kiryu and Ichiban in the game will have their own parties, which is a major change for the series which has always focused on a core group of characters.
Like A Dragon 8 will be an RPG and play similarly to Yakuza: Like A Dragon with turn-based combat, so don't expect to see Kiryu going back to smashing up fools in real-time action combat. Details were light as the game is still deep in development with voice lines still being recorded. But, according to the studio Like A Dragon 8 is the biggest Yakuza game to date and with two protagonists, the game definitely appears to be the Japanese studio's most ambitious game to date.
You can watch the announcement trailer below: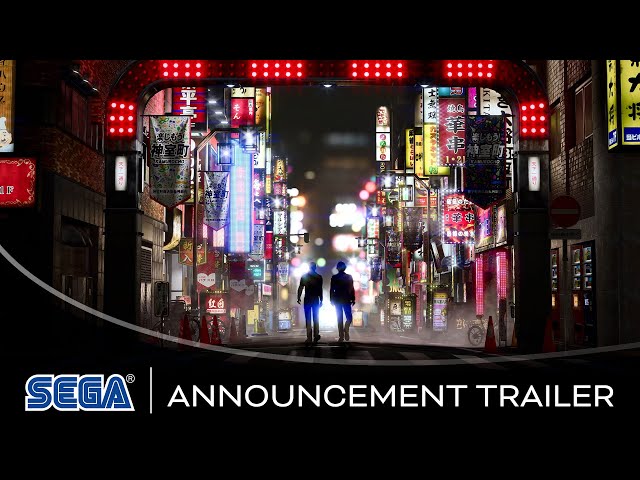 Like A Dragon 8 will hopefully be an exciting evolution for the franchise and it definitely seems like RGG Studio is making some big swings to help shake up the series. It's just a shame we will have to wait until 2024 to get the Like A Dragon 8 release date and see where Kiryu and Ichiban end up.