League of Legends is getting champion 150 with Yone and you can now watch just a little of his story with an animated short. The new champion is the brother of Yasuo and the brand new animated short 'The Path, An Ionian Myth' tells us a little of how despite his death, he's back to fight another day.
Everyone suspected that Yone was going to be champion 150 after his Spirit Blossom splash art was leaked. We already knew of the champion's existence as references to him are littered throughout the lore of Runeterra – most notably he's Yasuo's older brother who was murdered. Teasing champions with a little bit of backstory isn't unusual for Riot as it did a similar story arc when adding Senna, Lucian's partner, last year.
In true Riot fashion, it's officially acknowledged the release of Yone with a short Studio Ghibli-like video exploring some of his trauma and difficulties. It appears that the video begins with him waking up in some spirit world or afterlife after passing away. He follows a beautiful path exploring the world he now exists in before straying and finding himself in a far darker realm.
An intense battle ensues and then, Yone is transported back into what looks like the real world once again but he has changed. He's darker than his former life leaving the viewer to ask how much of the original Yone is left.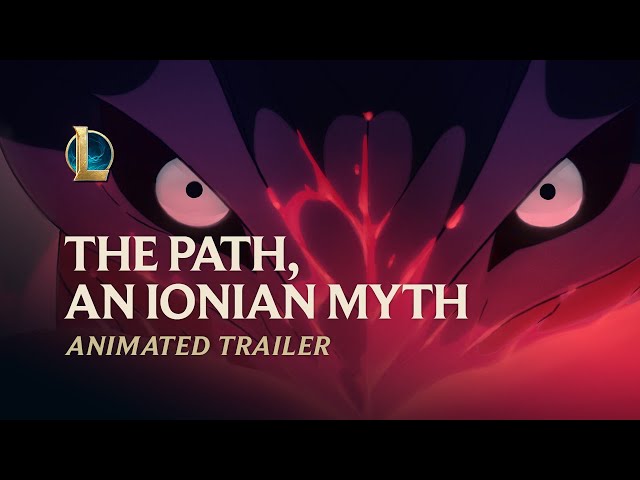 It's all very exciting stuff and from the looks of thing, Yone may be landing in League of Legends on July 22. We can't wait to see him then.