The League of Legends Worlds Play-Ins stage is a magical time. As some of the top teams from the world over struggle to assert themselves on the Rift, and secure their spot in the tournament's Group Stage, the Worlds meta begins to form. Among the picks which come to define the meta are certain, individual specialties – such as Isurus toplaner Kang 'ADD' Geon-mo's Zilean top, which the Korean brought to the fore in the day two matchup against Saigon Buffalo.
While the Zilean pick – which is typically played as a midlaner or support – didn't quite do enough to secure Isurus the win, it has certainly drawn the attention of other pros – such as Golden Guardians toplaner Eric 'Licorice' Ritchie – and commentators on social media alike.
Speaking to The Loadout as part of an upcoming interview, The Chiefs midlaner James 'Tally' Shute commends the pick: "I think Zilean top is really cool because it works really well with Hecarim and shuts Aatrox down in lane – it's a very smart pick."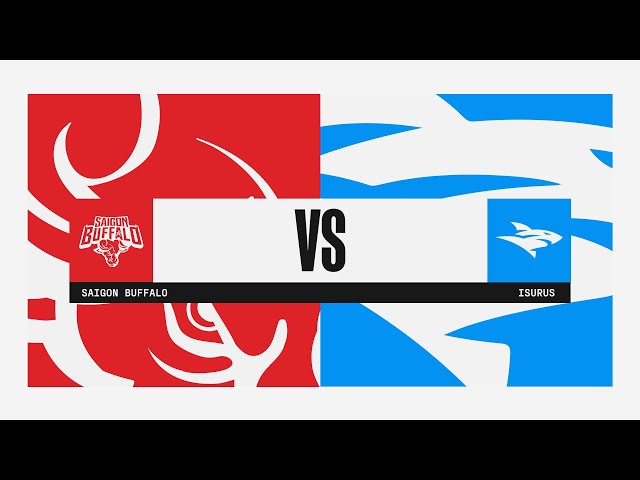 Zilean top is a remarkably rare pick – this is only the second time The Chronokeeper has featured in this position on the Worlds stage. In fact, you will have to turn the clock all the way back to LoL Worlds 2013 to find his first solo side lane appearance, when Mineski toplaner Elijah 'Snoy' Guerrero piloted him against Fnatic.
Just as ADD faced defeat today, so too did Snoy back then.
ADD himself has played Zilean top only once before in pro play, while competing with Bilibili Gaming in the LPL back in 2020. In the 2020 LPL Summer Split tie against Suning, the toplaner had a far happier ending to the game as Bilibili brought home the win.
Between Zac mid and Zilean top, Worlds 2022 has already thrown out some incredibly spicy picks. As we move into the final days of the Play-Ins Stage, we can't wait to see if anything even more unorthodox appears in the draft.