The League of Legends universe is expanding once again beyond the world of the game, this time into novels. Ruination is a brand new novel telling the story of Kalista as she "searches for a legendary realm that may have access to ancient magic" in order to try and cure the poisoned Queen Isolde.
Published by Orbit and written by Anthony Reynolds, principal writer at Riot Games, the book is set to release in September 2022 in the US and UK, with international distribution planned as well. The text is "expected to be translated for all major international markets" and publication dates for regions outside the US and UK will be announced in the future.
Speaking in a press release, Ashley Maidy, head of consumer products at Riot Games, says that Ruination "is a foundational story for Runeterra, and will shed new light on the events that shape some of its most pivotal characters."
Ruination has been a major focus for League of Legends in recent years with the 2021 Season cinematic focusing on it as well.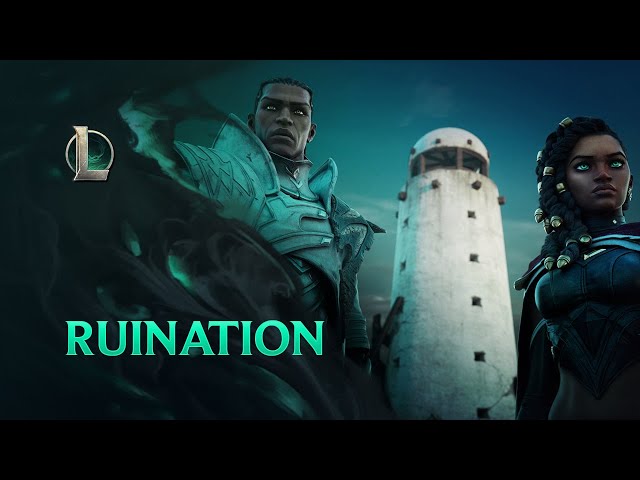 We will likely hear more about the novel later this year as Riot begins delving into the creative process more. But you still have a while to wait until you can lose yourself in pages of lore, so get back to chasing those LoL ranks or fantasising about an Arcane Season 2 release date.