The 2021 League of Legends ranked season has finally kicked off, and with it comes the lure of LP-fueled glory. Riot Games has also made some changes to the system which should hopefully make the climb up the LoL ranks to Challenger more forgiving, while punishing players who leave the game or go AFK even harder than before. Master tier and above has also been unlocked straight away, with the race to Challenger now underway.
During today's Opening Day livestream, Riot's Jeremy 'Brightmoon' Lee makes note of a number of changes made to the ranked system heading into the season: "We know it's been frustrating to winstreak into promos, only to go 1-2 when the stakes are high. So we're removing promotion series between divisions." Promotional series between tiers ie. Silver to Gold will remain. Additionally, promo protection has been removed between divisions, while the buffer again persists when you reach a new tier.
Players will also rejoice to know that provisional matches will now place them closer to the rank they achieved last season. Hopefully this will result in players not having to begin their climb from significantly lower tiers. As a further boon for high-elo players, Brightmoon also announces that, contrary to previous seasons where there has been an initial two-week delay, Master tier and above have been unlocked immediately. That's right, it's race to Challenger time.
Brightmoon finally draws attention to changes made to League's matchmaking and behavioural systems. "Over the past 6 months, we've been improving our detection and punishment of players who quit or intentionally ruin the game for others," he says. The studio has improved its ability to detect players who are intentionally feeding by 40%, while also observing a decrease in the number of players going AFK in games.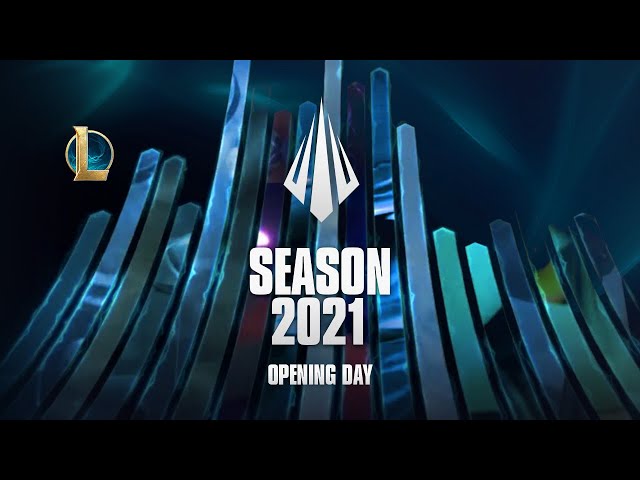 To further combat this, Riot has introduced LP mitigation. This effectively reduces the amount of LP a player loses from a loss when a teammate either goes AFK or leaves the game entirely. Meanwhile, said offending player will stand to lose even more LP for their transgression. Hopefully this will further improve the quality of life for ranked players heading into the 2021 season.