The 163rd League of Legends champion – Milio – has finally had the secrets of his abilities, lore, and release date shared to the world. The adorable boy from Ixtal – dubbed 'The Gentle Flame' – would not look out of place in a Disney film. As it transpires, there is a good reason for that.
Addressing the media as part of a recent media roundtable event, narrative designer Elyse 'apothecarie' Lemoine says there are plenty of pop cultural points of reference for Milio – many of which won't come as a surprise to players when the League of Legends Milio release date arrives.
"As Milio developed and took shape, we got a lot of inspiration from various childrens' animated films and series like Encanto, Pokémon, Avatar the Last Airbender, and more", Lemoine reveals.
Adding to Lemoine's point, Milio's character designer, Nancy ' Sojyoo' Kim, notes that a lot of inspiration has been drawn from Latin American culture. Meanwhile, lead champion producer Lexi 'Lexical' Gao gives kudos to her Latinx colleagues, who she says gave Milio's development team plenty of references – "even their own personal pictures of their cousins and little brothers, which was really helpful", she smiles.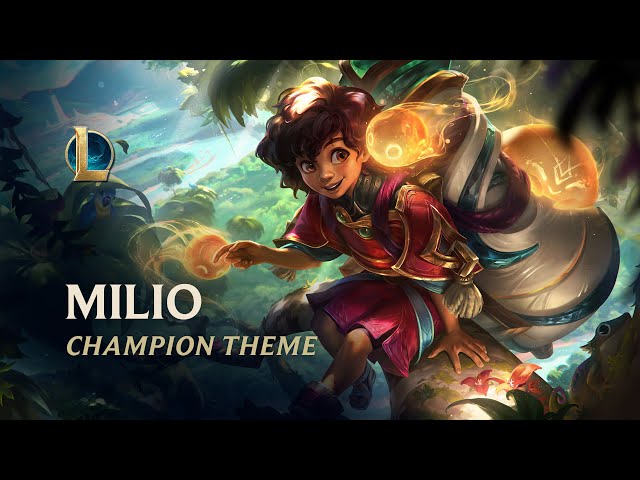 While we definitely got Encanto vibes from Milio, the nods to Avatar can be seen within his lore. Though Milio holds mastery over the fire axiom, it was the last of the elements he learned to control, as was the case with Aang and firebending. While there were vastly differing reasons for this in both cases, the fact remains that the pair are pacifists at heart, and want to use fire for anything but wanton destruction.