The League of Legends Worlds 2022 anthem, 'STAR WALKIN', was unveiled to the world last week. And, as with every LoL Worlds song, the League community took rap superstar Montero 'Lil Nas X' Lamar Hill's new track, slapped it under a microscope, and critiqued it from every angle.
Taking to Twitter on Friday to address some of the song's biggest detractors, Lil Nas X says "if you don't like STAR WALKIN, try listening to it at 1.25x speed, with an octave up, and drums filtered, on a Nintendo 3DS, at 3am, while your parents are arguing in the background because things just keep getting worse, and you say it's not your fault but you know it is and you".
Well, one fan said 'bet' and has reproduced the track to the singer's exact specifications. Enter Reddit user 'Lane-Jacobs', whose now-deleted Reddit post sharing the cursed cover has garnered over 2,000 upvotes.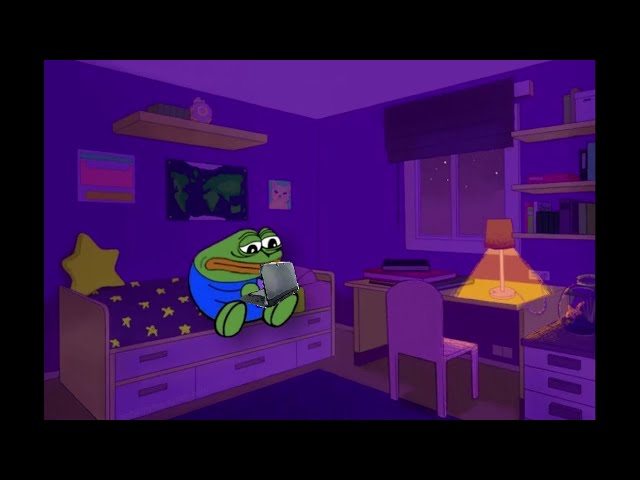 For the uninitiated, the Nintendo 3DS actually had a slick suite of effects inside of its in-built media player, including the ability to change both the speed and pitch of a song. While it doesn't quite pack the ability to filter drums – though the 'Radio' effect might do the trick – we reckon those still rocking the handheld could give emulating Lil Nas X's specs a solid effort from the console itself.
STAR WALKIN' may not score highly on everyone's LoL Worlds song tier list, but we think it's an absolute banger in its own right. And Lane-Jacobs' version certainly adds a dash of nostalgic spice – for better or worse.