League of Legends fans in North America have long-worried about the health of their region – mainly its dwindling viewership and lacklustre international performances. It has long been floated that one way to improve regional parity in terms of power is by removing the current restrictions on imports, opening LCS organisations up to the possibility of building full rosters from foreign talent.
During a recent interview with journalist and host Travis Gafford, conducted in the lead up to the Worlds 2022 Final, president of esports at Riot Games John Needham concedes that, while removing the import rule for the LCS would benefit it greatly, there are serious business implications for the other major regions.
"The other side of that coin," Needham queries, "is 'what does it do to the LCK?' We are in partnership with teams in the LCK, when they bought their slot in the LCK they sorta bought the region. So we tried to balance that with three [non-import] slots."
At the time of writing, League's Interregional Movement Policy (IMP) states that rosters can only field a maximum of two players who are not residents of the home region.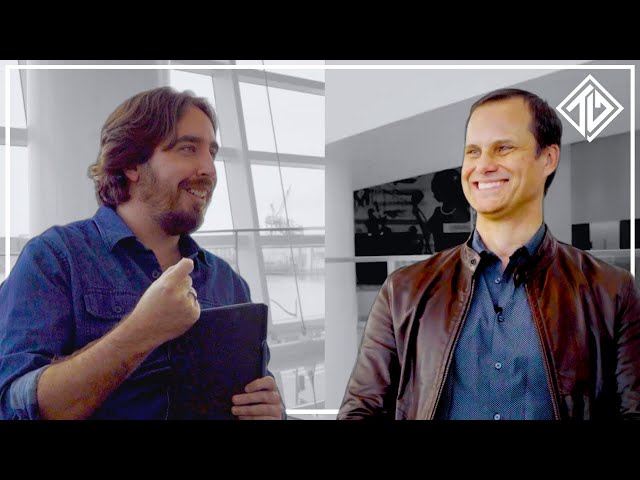 "We may have more flexibility around that [in the future], right now we're not planning on walking away from our existing import rules, but it is something that we think about a lot – mostly to help the LCS, but there is that other side of the coin that we need to balance."
As there are those who wish to see an LCS loaded up with international talent, so to are there those who want to see the region's future placed firmly in the hands of its homegrown stars.
Gafford asks if fewer import-filled rosters are something that Riot is working towards, though Needham appears to be fine with the status quo for now. "I'm not sure if I want to see less of it", he says. "If that's how the fans are reacting, and that's where we find we're losing viewers, then that's where it becomes a really important problem for me to solve."
Of course, there may be a natural solution to the import conundrum – at least for those who wish to see fewer foreign faces in the LCS – in the form of a "looming recession" that has reportedly resulted in teams looking to strip back on their investments heading into 2023.
"I know that teams are having more difficulty finding investors and finding capital because of this looming recession," Needham says. "So I think it's a healthy thing for teams to be more conscious about how much they're spending on rosters – I think it's mostly a reflection on the state of the economy, and rebalancing their profits and losses to get into a more sustainable state which I love."
Though nothing is set to change for the LCS, at least not in the immediate future, it's good to hear Needham is standing his ground, despite pressure from some of the teams representing the region.