Riot loves it when League of Legends gets to collaborate with musicians. In the past it's had the success of True Damage and Pentakill leave fans wanting more – and now they're not getting them from Riot, they're getting them from Rogue.
Rogue, the European esports team, is collaborating with DJ Nicky Romero to make a new music video. Although the video isn't out yet, the players are hyping it up with a sort of trailer where they tell a little story of how they teamed up with the DJ and came to create the project.
The Youtube video is titled "PRO GAMERS shoot a MUSIC VIDEO for NICKY ROMERO" and begins with Romero asking the team to help him shoot the film for Destiny, a new track he's created. It then shows Finn 'Finn' Wiestål, Kacper 'Inspired' Słoma, Emil 'Larssen' Larsson, Steven 'Hans sama' Liv, and Oskar 'Vander' Bogdan argue for creative control of the project but agree the final result is "*chef's kiss*".
The video is obviously good fun and there for fans of both parties to enjoy in a silly manner. It's still pretty weird to hear the players fake arguing and screaming "you're a boomer" as a script is ripped in half – but it's certainly entertaining.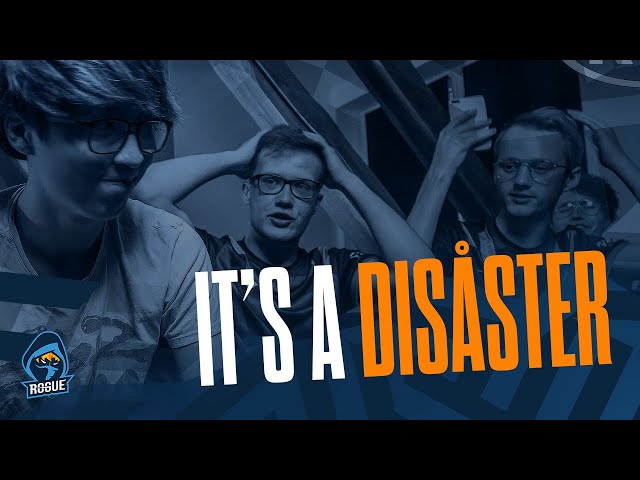 The video is also in collaboration with Kia, so there is plenty of automobile worship halfway through. If you want to experience it all yourself, you can watch the clip above and then join us in waiting for the real thing.