With League of Legends Worlds 2021 just around the corner, the Play-Ins and Group Stage draw has finally arrived. This year's draw saw Marcin 'Jankos' Jankowski decide the fate of each team as he pulled from each pool – and there are some banger groups.
This year's Play-Ins will see the LCK's Hanwha Life Esports match up against the LPL's LNG Esports, while LCS side Cloud9 will have to beat out strong competition from teams like PCS second seed Beyond Gaming, and the CIS' Unicorns of Love. However, should Cloud9 make its way into the Group Stage, things will only get tougher.
Worlds 2021's group of death is undoubtedly Group A, which this year sees reigning champion DWG KIA, and one of the tournament's favourites in FunPlus Phoenix make up its first half. For the LEC's Rogue, and Cloud9 should it qualify to the group due to regional placing rules, this will undoubtedly be an uphill battle.
You can check out the full Worlds 2021 draw show below.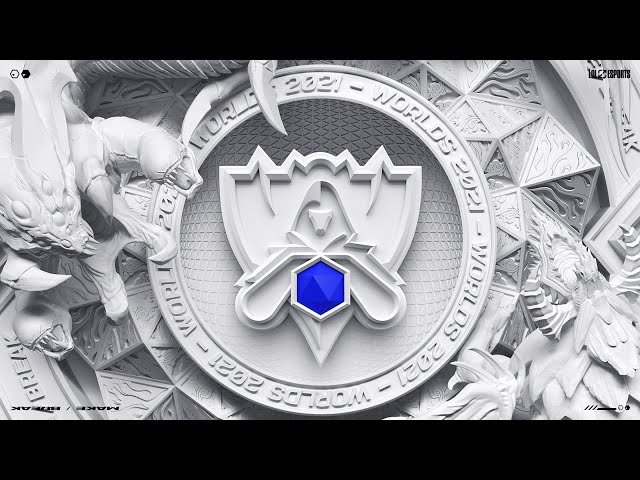 And here are all of the Worlds 2021 groups for both the Play-Ins and the main Group Stage.
Worlds 2021 Play-In groups
Group 1
Hanwha Life Esports (LCK)
LNG Esports (LPL)
Infinity Esports (LLA)
PEACE (LCO)
RED Canids (CBLOL)
Group 2
Beyond Gaming (PCS)
Cloud9 (LCS)
Unicorns of Love (CIS)
Galatasaray Esports (TCL)
DetonatioN FocusMe (LJL)
And now for the Group Stage draw. MAD Lions head coach James 'Mac' MacCormack tells The Loadout that he's excited to face up against Gen.G and LNG should the team make it out of the Play-Ins. Additionally, Lee 'Tarzan' Seung-yong vs Javier 'Elyoya' Batalla, Gwak 'BDD' Bo-seong vs Marek 'Humanoid' Brázda, and Barney 'Alphari' Morris vs İrfan 'Armut' Tükek are all matchups the Brit is eager to see play out.
Worlds 2021 Group Stage groups
Group A
DWG KIA (LCK)
FunPlus Phoenix (LPL)
Rogue (LEC)
Play-Ins team
Group B
Edward Gaming (LPL)
100 Thieves (LCS)
T1 (LCK)
Play-Ins team
Group C
PSG Talon (PCS)
Fnatic (LEC)
Royal Never Give Up (LPL)
Play-Ins team
Group D
MAD Lions
Gen.G
Team Liquid
Play-Ins team
Needless to say, the groups this year are stacked, and we're busting a gut to see how these groups play out when Worlds 2021 kicks off on October 5.