One of the most popular horror game developers right now is Bloober Team, and their upcoming Layers of Fears release date is exciting for any horror fans out there. A new direction for the popular Layers of Fear series, this aptly-named game is set to turn up the scares, so make sure to leave the lights on.
Layers of Fears will be using Unreal Engine 5, meaning it will be a fully-realised current-gen horror game, leaving behind the past-gen consoles for a truly terrifying experience. It could even become one of the best PS5 horror games or best Xbox Series X horror games. If you feel like many games out there aren't as frightening as before, this one may change things. But when can you expect to play it?
Layers of Fears release date
Layers of Fears' release date is set for June 2023. The game will be releasing on Xbox Series X|S, PS5, and PC platforms.
Unfortunately, anyone on last-gen consoles will be left behind, despite the previous games in the series being on previous-generation hardware.
Layers of Fears gameplay
Layers of Fears is a first-person psychedelic horror game, featuring elements of immersive storytelling and exploration. You'll have to solve some puzzles, with most of the game being close to a walking simulator.
You can get a brief tease of some of the horrors awaiting you in the game from the trailer below: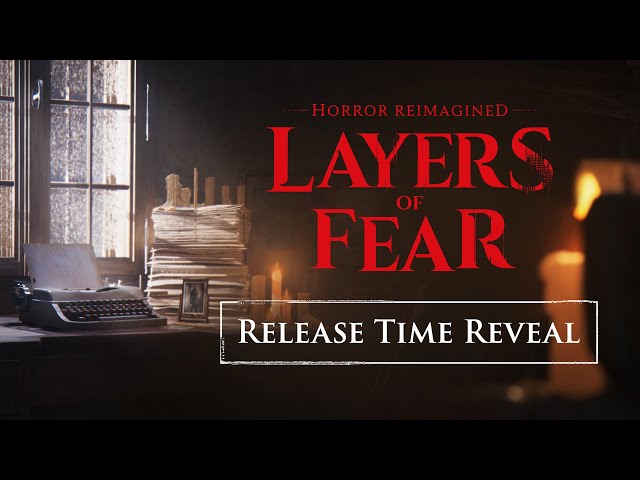 Layers of Fears story
Layers of Fears is technically a remake of the first two games, however, with an expanded narrative.
If you've played the first two games in the series, we expect most of the plot points to remain the same. Both of the games had self-contained stories, with the first taking you into the eyes of an artist looking to complete their masterpiece. In Layers of Fear 2, you are an actor on a ship, with some terrifying encounters onboard. This time, everything is remade in Unreal Engine 5 for current-gen consoles, however.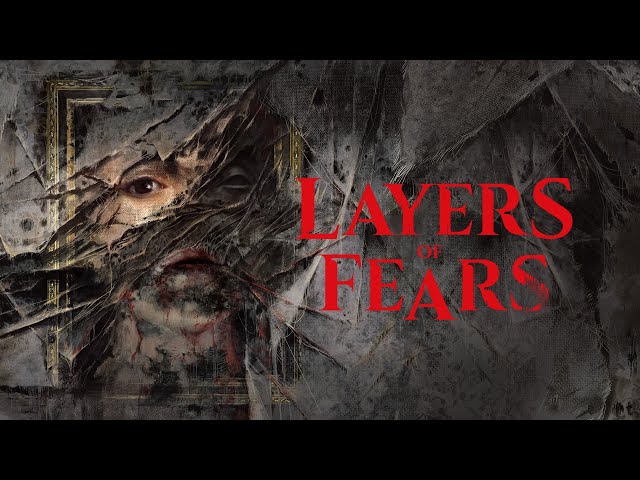 That's everything we know about the Layers of Fears release date. Let's hope that this horror game can bring a truly horrifying experience for our current-gen consoles because we need to be scared.