Bioshock creator Ken Levine has finally unveiled his new game from Ghost Story Games after almost a decade in development following the release of Bioshock Infinite. Judas is a familiar albeit next-gen-looking take on the immersive sim from the reveal trailer.
The tagline for the game is "fix what you broke" and the title is set on a disintegrating starship. As Judas, "your only hope for survival is to make or break alliances with your worst enemies. Will you work together to fix what you broke – or will you leave it to burn?"
The gameplay will look very familiar to anyone who has played or seen Bioshock but with a robotic and outer space twist, a new setting for Levine. As the first title from Ghost Story Games, it is looking like one of the prettiest games on the horizon and will only release on PS5, Xbox Series X|S, and PC.
The game will also feature some unique "narrative twists" that will shake up the formula and has been touted before in talks from Levin in recent years.
You can check out the trailer below: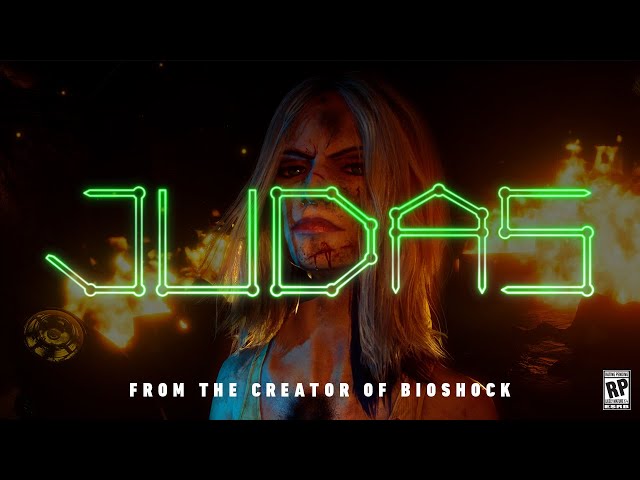 No release date for the game was given, but Ghost Story Games is a pretty small studio so you probably shouldn't expect to see it for a while. But, hopefully, Judas won't take as many years to release as it took for the studio to announce the game.