The wait to explore the halls of Harry Potter's fan-favourite school continues, but the latest Hogwarts Legacy showcase serves up dozens of new thrills. The first Hogwarts Legacy showcase had fantastic beasts to discover, but now, the newest offering appears to confirm the existence of Necromancers and Werewolves.
As players have gained further insight into Hogwarts Legacy, one long-held theory is that shapeshifting will be a feature mechanic. Currently, the game holds a number of flyable mounts, like the Hippogriff, and several distinct beastly enemies. The theory first came to light in March, as Redditor 'Fancy-Agent-33' posits the game's State of Play showcase is a hint of things to come.
"Since this game seems to be focused on Magical Creatures, they could incorporate Werewolves in the game," theorises the Redditor. The curious Harry Potter fan notes that the "full moon" setting could lead to a scenario where the player is "getting attacked by a Werewolf, and then Centaurs will rescue and surround them just like in [the] State of Play."
Earlier this year, YouTuber and Hogwarts Legacy enthusiast Benjamin Snow also brought fans the first inkling of proof, via the game's concept art. The image in question depicts the study of a Wolf's remains within Hogwarts.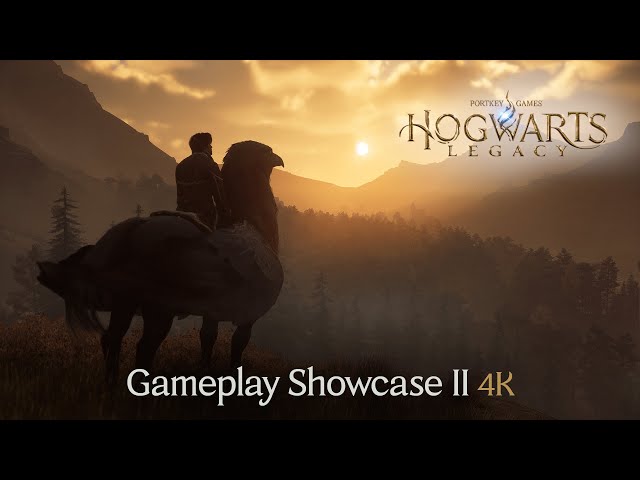 The existence of Werewolves is only growing stronger too. Eagle-eyed fans of the Harry Potter franchise are quick to highlight that the most recent showcase contains the item "Lupus Protection 1." Prisoner of Azkaban fans know that Remus Lupin eventually reveals his Werewolf curse, and Lupus is derived from the Latin for 'wolf'.
There are still many secrets to find ahead of the Hogwarts Legacy release date. As well as theorising about Werewolves, players are also wondering whether Hogwarts Legacy has microtransactions or classic staples like Quidditch.
Hogwarts Legacy has drawn considerable criticism during its development, largely due to the fact that the creator of the Harry Potter series, J.K. Rowling, has made a number of transphobic remarks on social media in recent years.
While Avalanche has confirmed that J.K. Rowling is not "directly involved" in the development of Hogwarts Legacy, it is working with "her team" and Portkey Games, a Warner Bros. label dedicated to launching new experiences inspired by J.K. Rowling's original stories. It is currently unclear whether she will earn any royalties from the game's sale, but it is likely given it is based on her original body of work.
If you would like to learn more about transgender rights or lend your support, we'd encourage you to check out the National Center for Transgender Equality in the US and Mermaids in the UK.