Hogwarts Legacy is one of the most anticipated upcoming games. Set in the familiar wizarding world and giving us a glimpse at the school of Hogwarts decades before Harry Potter graced the world, the RPG is expected to offer a lot of player choice, from which lessons you can take, to how you spend your time outside of the classroom.
Announced in 2020, the game has suffered some setbacks due to the COVID-19 pandemic, pushing the Hogwarts Legacy release date back. However, development has continued and it looks like we're set to get our hands on the game this year. This will be the first big-budget Harry Potter game for consoles since the final movie tie-in game for the PS3 and Xbox 360, released all the way back in 2011.
Continue reading on to find out what we know about the Hogwarts Legacy release date, story, and activities you can get up to with your fellow classmates.
Hogwarts Legacy Release Date
Hogwarts Legacy is set to release on February 10, 2023, on PS5, PS4, Xbox Series X|S, Xbox One, and PC. The game will then release later on Nintendo Switch
The game was originally expected to release in 2021 but was delayed, most likely due to development struggles during the COVID-19 pandemic. The 2022 window was confirmed during the Hogwarts Legacy-focused State of Play which aired in March. But the game was then delayed in Summer to February 2023.
Hogwarts Legacy trailer
We got a sneak peek at one of the companion quests at 2022's Gamescom Opening Night Live. Here, players could take a step closer to the Dark Arts through befriending young Slytherin Sebastian Sallow.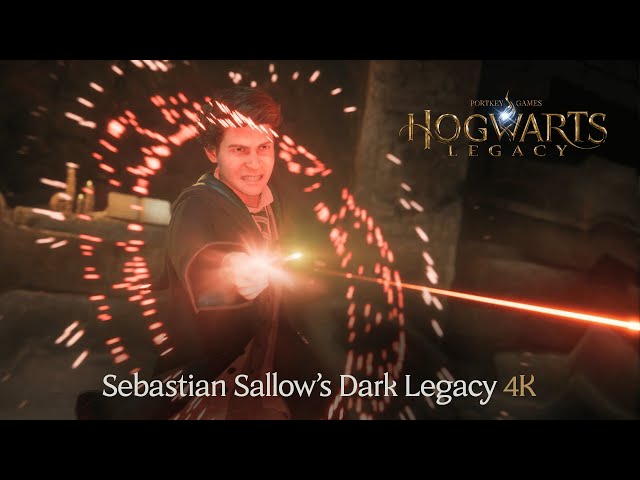 Hogwarts Legacy gameplay
We got a long old look at Hogwarts Legacy's gameplay during March's State of Play.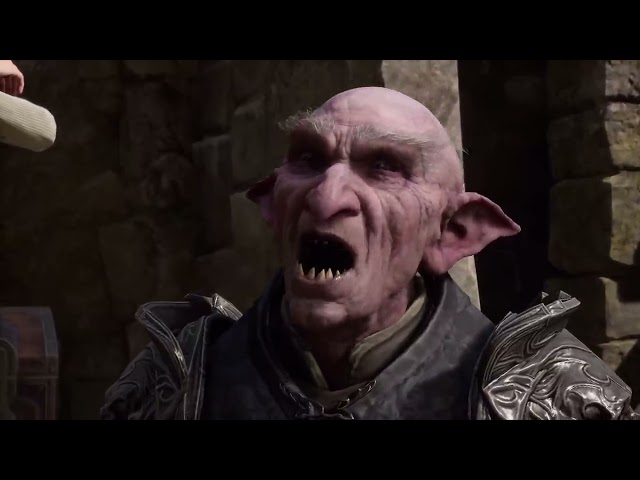 Hogwarts Legacy Platforms
Hogwarts Legacy will release on PS5, PS4, Xbox Series X|S, Xbox One, and PC when it comes out in 2023. It is set to release on Nintendo Switch later.
HOGWARTS LEGACY Story
Very little is known about Hogwarts Legacy's story and narrative right now. However, the game is set in the late 1800s and follows the player's own custom student. This student will choose will be sorted into their Hogwarts House and attend classes at Hogwarts.
From there, they can also explore the surrounding areas of Hogwarts, including the Forbidden Forest and Hogsmeade Village, to meet people, learn spells, tame beasts, and take on threats that are facing the wizarding school.
The game's overarching plot focuses on a goblin rebellion that threatens the magical order. But beyond that brief, very little is known about who might show up or what threats they might face.
HOGWARTS LEGACY Activities
There will be a lot of different activities for you to take part in when it comes to Hogwarts Legacy. As mentioned, you will explore not only Hogwarts but the surrounding areas and famous locations from the movies and books as well.
As a student you will take part in lessons to learn new abilities and combat spells, allowing you to take on tougher enemies and solve new puzzles throughout the world. You can also brew potions and other concoctions which can be used in combat.
Within Hogwarts, you can befriend fellow students, have them join you as companions, and solve puzzles within the building. Beyond Hogwarts, you can visit Hogsmeade and other locations, explore dungeons tackle puzzles, roam a vast open-world that will change with each new season and more.
There is also loot to find in the open world, challenges to complete and items to hunt down.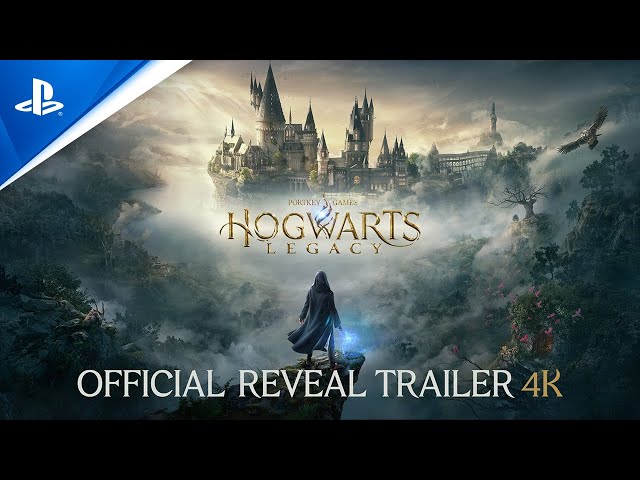 That covers everything we know about Hogwarts Legacy, including the expected Hogwarts Legacy release date. While you wait for the game to hit current-gen platforms, check out some of the best PS5 games and best Xbox Series X games to play.