Hogwarts Legacy is shaping up to be a pure delight for Harry Potter fans. Developers Avalanche Software has only dropped a few glimpses of the open-world game, but this is enough for avid Potter fans to scour. The full Hogwarts Legacy map has yet to be officially revealed, but Potterhead sleuths have taken it upon themselves to start piecing it together.
The second big gameplay showcase arrived this week, detailing unprecedented customisation. The Hogwarts Legacy Room of Requirement in particular has plenty to keep players occupied. But Hogwarts itself is a vast place and many are eager to see Hogwarts Legacy's full map. Well, you might not have to wait till the Hogwarts Legacy release date to do so.
YouTuber 'WifeWantsAWizard' is exciting Hogwarts Legacy enthusiasts thanks to their efforts at collating the game's mini-map based off of gameplay snippets shown during the showcases. "This is the path they took during this afternoon's second Hogwarts Legacy gameplay showcase through the open world," says the Youtuber after piecing together recent footage.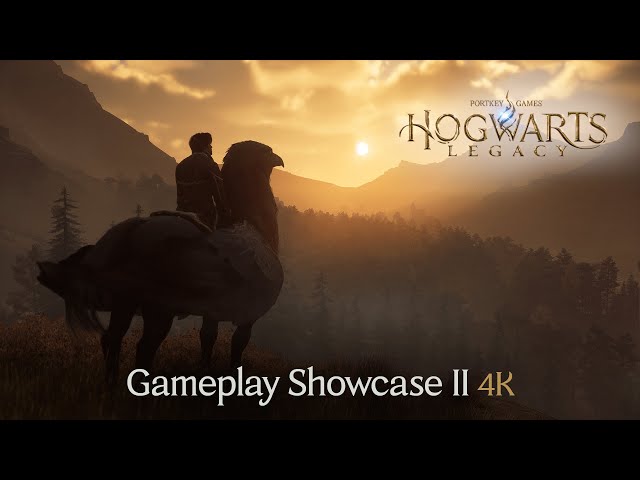 Initially, the YouTuber had curated two maps, but helpful Hogwarts Legacy Reddit members have stitched them together. Redditor 'ehrenschwan' says they're "not sure if the scaling of the minimap changes once you get outside but the size of the bridge seems to kinda line up."
Though they remain unsure about their accuracy, Hogwarts Legacy's map is set to deliver the goods for Potter fans. Hogsmeade is present with vendors for the player, though Hogwarts Legacy microtransactions could be the game's downfall if not handled tastefully. But before you even set foot on the grounds, players can already get sorted into their Hogwarts Legacy houses.
Hogwarts Legacy has drawn considerable criticism during its development, largely due to the fact that the creator of the Harry Potter series, J.K. Rowling, has made a number of transphobic remarks on social media in recent years.
While Avalanche has confirmed that J.K. Rowling is not "directly involved" in the development of Hogwarts Legacy, it is working with "her team" and Portkey Games, a Warner Bros. label dedicated to launching new experiences inspired by J.K. Rowling's original stories. It is currently unclear whether she will earn any royalties from the game's sale, but it is likely given it is based on her original body of work.
If you would like to learn more about transgender rights or lend your support, we'd encourage you to check out the National Center for Transgender Equality in the US and Mermaids in the UK.