Choosing your wand as a wizard is an important moment. Yet, what if you had a change of heart in Hogwarts Legacy? The upcoming Harry Potter RPG is full of customisation options, but Wizarding World fans will have to make do with their wands. Forget wielding another one, as you'll be stuck with your Hogwarts Legacy wand forever.
Like all Potterheads, we've been eager to uncover how wands will come into play in Hogwarts Legacy. Of course, we'll be using them to cast some gnarly spells. Previously, we learned that the Harry Potter fan club members could choose their wand before booting up Hogwarts Legacy. Now, it has come to light that alternative wands won't be available to use.
Hogwarts Legacy subreddit community member 'kamikazee786' says "you are NOT able to get new wands and change them during the game and will keep the one you get at the start." The clarification comes as a result of a tweet from the official WB Games Support page.
"We'd like to confirm that you're able to change both your wand and house within the game during proper ceremonies. Once you've locked into those, however, you will be unable to switch them for that characters," a representative for WB Games confirms. While elements like new game+ are yet to appear in Hogwarts Legacy, you'll have to begin another save file if you wish to explore other wand options.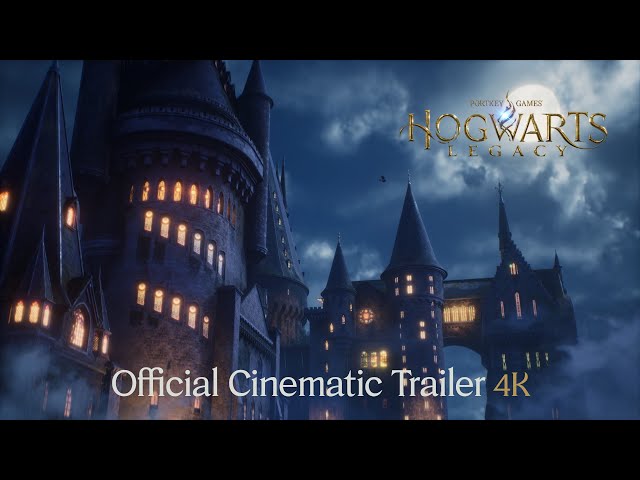 The Harry Potter fan club allows players to gain their own wand, opting to put aspiring wizards through a short quiz to determine what wand is appropriate for them. Potterheads will know that there are boundless amounts of materials to craft wands from, with unique magical properties. As players will be uncovering collectables and new gear on their journey, it could seem like an odd exclusion to not include different wands.
However, from the perspective of Harry Potter lore, the bond between the wand and the wizard is extremely important. The Philosophers Stone depicted this, as Harry Potter sampled multiple wands in Olivanders. However, most of them led to unfavourable results before the right wand was chosen.
The Loadout's Hogwarts Legacy preview details plenty of exciting gameplay moments, as well as what players can expect from the story. Aside from wands, check out the Hogwarts Legacy character customisation options, to see how you can craft the ultimate wizarding hero before the Hogwarts Legacy release date.
Hogwarts Legacy has drawn considerable criticism during its development, largely due to the fact that the creator of the Harry Potter series, J.K. Rowling, has made a number of transphobic remarks on social media in recent years.
While Avalanche has confirmed that J.K. Rowling is not "directly involved" in the development of Hogwarts Legacy, it is working with "her team" and Portkey Games, a Warner Bros. label dedicated to launching new experiences inspired by J.K. Rowling's original stories. It is currently unclear whether she will earn any royalties from the game's sale, but it is likely given it is based on her original body of work.
If you would like to learn more about transgender rights or lend your support, we'd encourage you to check out the National Center for Transgender Equality in the US and Mermaids in the UK.