Our next dose of Roiland raucousness is almost upon us as the Rick and Morty creator's latest game is almost out on Xbox and PC. And if you have Game Pass you will be able to jump in through the service once the High On Life Release Time arrives.
But, if you are just looking to know when you can jump in then, the High On Life release time is set for 00:00 GMT on December 13, 2022, and 19:00 ET, 16:00 PT on December 12 according to the Xbox Store. That way you can countdown to the game and get ready for some action-packed FPS action.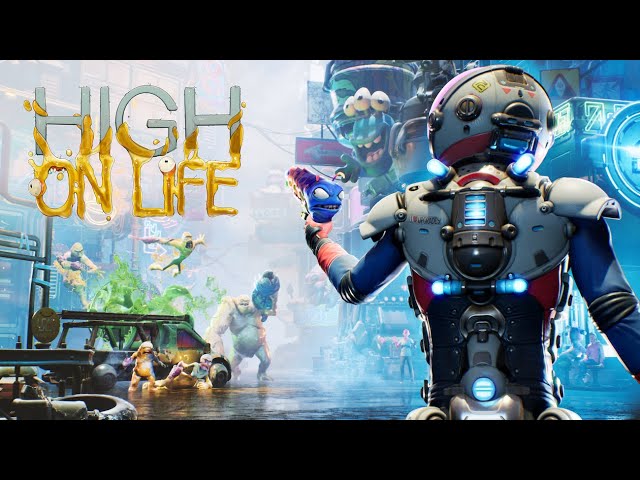 The game will release on Steam on PC at 12 AM PT, 3 AM ET, 8 AM GMT on December 13, 2022, so you can expect it to be able to play alongside others fairly soon after. It should also become available on Game Pass at the same time.
We will certainly be jumping in to see just what the team at Squanch Games has cooked up for us with High on Life on Game Pass. And, the length of High on Life is looking to be Squanch Games' longest title yet so it should keep us and everyone busy over the Christmas and New Year break.