Between vibing to the tunes of The Black Keys and Nine Inch Nails, there is much more to find in the world of Hi-Fi Rush. Bursting with an infectious charm and a gorgeous art style, the Xbox Game Pass smash hit could also be harbouring the start of Tango Gameworks next major project. Now, initial inklings of The Evil Within 3 appear to have been discovered in Hi-Fi Rush. Is our next Sebastian Castellanos story closer than we thought?
It can be easy to get caught in the frenetic action of Hi-Fi Rush, but if you manage to find a moment of clarity, then you might just spot this easter egg. Posted by YouTuber 'Shirrako', Hi-Fi Rush fans can get a glimpse of this playful nod in the cinematic that arrives before Track 11: The Needle Drop. As you ascend up the elevator, digital signage bears the message "sequel to popular survival horror game franchise announced." This could just be taken at face value in any other game, but some players with be already familiar with Tango Gameworks' mind-bending horror antics in The Evil Within franchise.
A sequel to The Evil Within 2 has been up in the air, following the post-credits sequence that indicated former detective Sebastian Castellanos's adventure wasn't quite over. However, with the focus on Ghostwire: Tokyo and other projects since then, a third entry has yet to emerge from the shadows.
Fans of the eerie horror series may have noted another tip of the hat toward it too.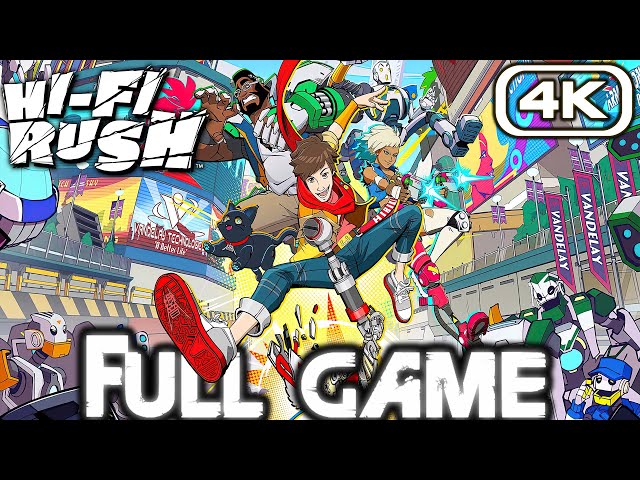 YouTube 'Jigzaw_Killer' shows off a robotic depiction of Sebastian, which can be discovered during your travels. Looking over an oily crime scene, there is more than meets the eye. What makes this one even better is that you can interact with this robocop, if you will, and he'll spout off a few lines for your curiosity. Look even further and you'll note that this cyborg is also called SEB-AAA.
We almost saw The Evil Within 3 arrive on consoles, but according to GameSpot, the bones of the game eventually evolved into Ghostwire: Tokyo. If you never got around to checking it out, then we recommend diving into The Loadout's official Ghostwire: Tokyo Review.
In the meanwhile, there are plenty of titles to dig into alongside Hi-Fi Rush in the Xbox Game Pass February 2023 games lineup. Don't hesitate to give them a browse.