Everyone knows that any Halo game worth its salt has to have a dedicated Halo Forge mode. With near-endless customisation at your fingertips, Spartans have long been able to create their own custom Halo experiences using the editing tools made available to them by developer 343 Industries in-game.
343 has already confirmed that Halo Infinite Forge Mode is also on its way, and by the looks of things players are going to be stuck for choice when piecing together their own unique new-gen Halo experience.
From the reports we've seen so far, the Halo Infinite Forge mode could take a leaf out of Battlefield Portal's book and integrate a full script-based interface, allowing players more control over the minutiae of their experience than ever before.
But what else has been revealed about the Halo Infinite Forge mode, and what is the Halo Infinite Forge mode release date? Read on to find out.
Halo Infinite Forge mode release date speculation
Halo Infinite Forge mode is set to release with Season 3 sometime in 2022. Given Season 2 started in May, it's likely Season 3 will kick off in late summer – possibly around August.
Back in August's Halo Infinite development update, creative director Joseph Staten said that both campaign co-op and Forge would be delayed until after launch as they weren't going to be up to standards in time.
"Unfortunately, as we focused the team for shutdown, and really focused on a quality experience for launch, we made the really tough decision to delay shipping campaign co-op for launch," Staten says. "And we made the tough call to delay shipping Forge past launch as well."
Staten also said back then that the plan was to introduce these features as part of Infinite's seasonal road map, with campaign co-op dropping in Season 2 and Forge in Season 3. At the time, Seasons 2 and 3 were slated to launch three and six months after launch respectively, though we now know that this is no longer the case.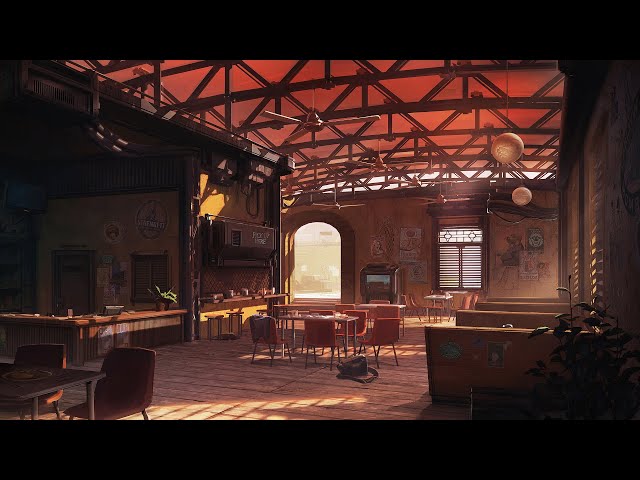 Anyone climbing the Halo Infinite ranks will know that Season 1 ended in May 2022 – several months later than initially intended. However, Forge Mode is still expected to launch with Season 3.
Halo Infinite Forge mode leaks
So far relatively little is known about the Halo Infinite Forge mode, with 343 remaining tight-lipped on the sorts of features it'll include. 343 has already greatly expanded the Forge capabilities of the games boasting the mode in the Halo Master Chief Collection since its launch, so some of those features may well carry over into the new-gen experience.
As far as actual Halo Infinite Forge mode leaks are concerned, there's currently not much to go on. With that said, the 'Halo Infinite News & Leaks' Twitter page shared an apparent data mine back in October, which revealed that Infinite's Forge mode would incorporate a full script editor.
#HaloInfinite Forge Node Graph pic.twitter.com/2V0dpJYSLm

— DeltaNews | Halo Infinite Leaks & News (@DeltaNewsx) October 8, 2021
— DeltaNews | Halo Infinite Leaks & News (@DeltaNewsx) October 8, 2021
Using different nodes, players will not only be able to spawn in vehicles, weapons, and all the usual goodies they could in previous iterations of Halo Forge mode, but they'll also be able to control when they will spawn.
If confirmed, this would open up endless possibilities for players, and could allow them to make entirely new modes within the Halo Infinite Forge mode.
And that's all we have for now on the Halo Infinite Forge mode. With Season 1 now underway, the final Halo Infinite release date this December, and the promised update in January on the way, there'll be sure to be plenty of new information surfacing over the coming months.
While you're waiting for news and further updates on the Halo Infinite Forge mode, why not check out some of the goodies Halo Infinite Season 1 has to offer, including how to get the Yoroi samurai armour in multiplayer mode.