03/03/2021 343 confirms in a livestream that only one map, "most likely" Waterfall, will ship with Season 6.
Yes, you read that right. Halo 3 multiplayer is getting two new maps, 12 years after the game's last additions. Back in 2009, the Mythic II Map Pack brought us Citadel, Heretic, and Longshore as a bonus bundled in with Halo 3: ODST. The maps were later released separately, costing $10.
However, this time around 343 Industries has gone one better: the new maps, Waterfall and Edge, are being given to owners of the Halo Master Chief Collection for free. And yes, it appears that you'll even have access to the new content if you're playing MCC via Xbox Game Pass. With the Halo Infinite release date delayed again, jumping back into some Halo 3 multiplayer is a great way to while away the time before Master Chief's next-gen debut.
Although both have been revealed, only one of the new maps will drop in the next MCC flight, Season 6, as detailed on the Twitch livestream on March 2. This is due to the fact that Edge "is not ready," according to Halo community coordinator Tyler Davis.
However, members of the Halo Insider program have had a chance to beta test the new arenas – and they look good. Both maps have been taken from the cancelled Halo multiplayer game Halo Online, which was only available for Russian audiences. Both have been reworked and remastered for their MCC release.
Footage of beta testers performing their sweatiest plays has started to emerge online, which gives us a close-up look at the new maps.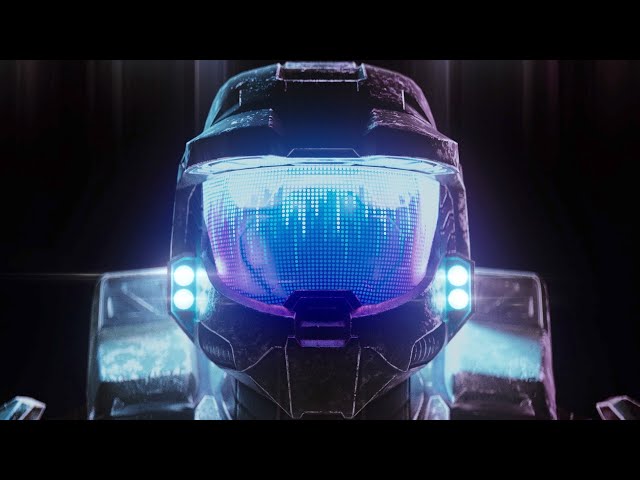 Whether you're excited to yeet yourself through a waterfall into the enemy spawn point in, well, Waterfall, or feel truly dwarfed by an enormous server room in Edge, new Halo 3 content is exciting.
Season 6 also adds mouse and keyboard support for consoles, an FOV slider for Xbox One, Advanced Audio options, and a bunch of new cosmetic items. The cosmetics include Fortnite-esque back bling and weapon and vehicle customisation options. You can even carry a fireman's axe on your back if you feel the need.
These updates could also be an insight into 343's plans for Halo Infinite multiplayer, which is reported to be free-to-play, but will likely utilise live service elements such as a battle pass system and seasonal content.