GTA Online might have met its match, at least when it comes to keeping Los Santos from turning into a crumbling mess. The Grand Theft Auto 5 multiplayer spin-off is experiencing a wealth of security issues, prompting players to find safe haven in the PS5 and Xbox versions of the game. As players lose their accounts and assets, Rockstar Games is now working on a series of updates for Red Dead Online and GTA Online respectively. However, there is also an update for an unexpected title.
Recently GTA Online was hit by a troubling exploit that can permanently corrupt player data. Alongside the modification of GTA Online stats, notable GTA leaker 'TezFunz' says "cheaters [can] remotely add/remove/modify your stats and permanently corrupt your account aka ban/delete."
Unfortunately, the options for GTA Online PC players are slim. TezFunz advises players to play the game on consoles if possible: "Avoid playing without a firewall rule or playing at all [on PC]!"Additionally, prominent Rockstar Games enthusiast 'videotech_' claims that "Rockstar is thoroughly working on new updates for GTA Online, Red Dead Online and GTA 4 which will likely include new security fixes." Yes, even our old friend GTA 4 is bundled into the mix of updates.
"Not sure why they're bothering to update GTA 4, but they might be removing any legacy code leftover for multiplayer and any netcode," videotech_ adds.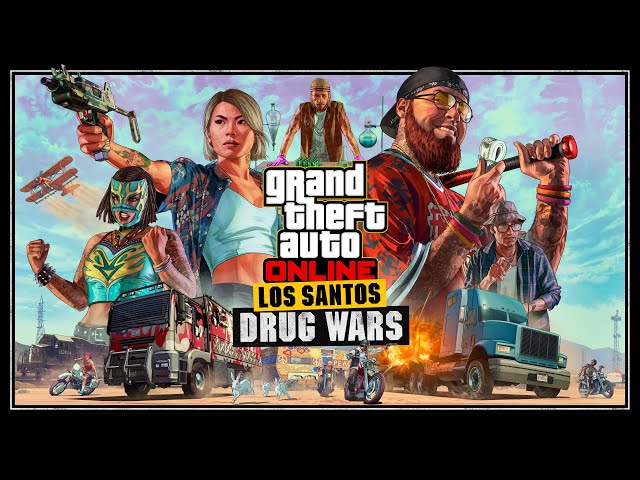 TezFunz has corroborated this information, detailing that files are being put in place for the upcoming updates, starting with Red Dead Online. The security exploits have yet to affect console players, but Rockstar fans are aiming their vitriol toward GTA Online and Red Dead Online in a different way. While GTA Online continues to receive new content, gunslingers in RDO are distraught with the lack of support for the western-themed multiplayer game.
Red Dead Online has had an unfortunate path to navigate since its launch. Though its gorgeous world and rich detail are a sight to behold, meaningful updates are few and far between. The situation has worsened with the advent of GTA 6, as Rockstar reportedly seeks to move most of its staff onto the upcoming game. While there aren't any plans to sunset the game, it remains to be seen whether it will gain sizeable updates like the Los Santos Drug Wars content drop for GTA Online.
Elsewhere, a remaster of GTA 4 and Red Dead Redemption were allegedly in development. However, the misfire of the GTA Trilogy Definitive Edition put those plans to bed.
If you are able to avoid griefers on GTA Online, you'll be able to experience the new fast travel system – just make sure you're stocked up on Shark Cards first. Don't forget to pick up the Railgun on your travel too.