As many GTA Online players will know, when it comes to the multiplayer experience attached to Grand Theft Auto 5, you need to be on the ball and have quite a lot of capital ready to go if you want to make sure you can get the newest (and often best) vehicles. It's just a matter of fact part of life in GTA Online – Rockstar Games doesn't always add things on a permanent basis and anything worth having is usually going to set you back millions of GTA$. When it comes to Rockstar Games' latest addition, though, things are being taken to the next level. The Karim Hotring Everon in GTA Online is only around for one week – and it's going to set you back well-over GTA$ 1,000,000.
As you can read for yourself in this Rockstar Games Newswire blog post about the latest GTA Online content update, the Karim Hotring Everon "rugged dynamo of stock car racing" is going to be available until March 15 in Southern San Andreas Super Autos. This coincides with the introduction of a new set of Hotring Circuit 2023 tracks – all of which are offering triple GTA$ and RP.
Now, this short time limit on actually getting the Karim Hotring Everon wouldn't be too much of an issue if the car itself was free – or pretty affordable. But, as you can probably expect, it isn't.
As highlighted by Grand Theft Auto content creator and leaker 'Tez2', the Karim Hotring Everon is going to set you back a whopping GTA$ 1,790,000 – or GTA$ 1,342,500 if you're a GTA Plus member.
If you're wondering how much that is in real money, a Shark Card that adds GTA$ 1,500,000 to your GTA Online account will set you back around USD$ 20 (or roughly £12) on the PlayStation Store. Of course, there are other ways to pick these up online, but that's a Shark Card that won't give you enough to get your hands on the Karim Hotring Everon if you're not a member of GTA Plus.
So, yeah, it's a little wild that Rockstar Games is dropping this for one week only.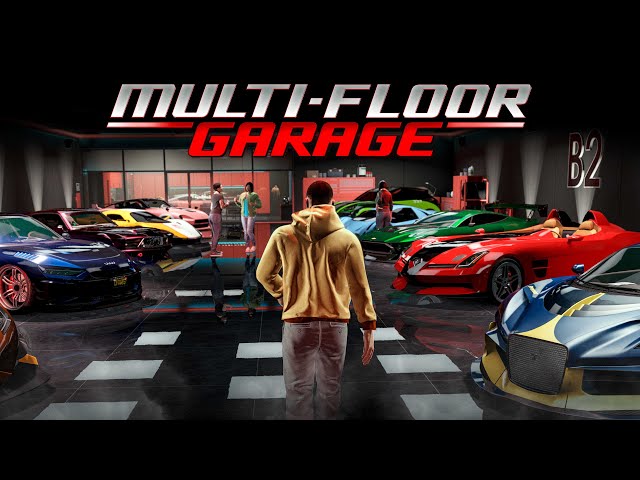 We might see it return to Southern San Andreas Super Autos at some point, but there's no telling when – or whether that will even be the case. So, if you want this car, you're going to need to fork over the cash sharpish.
GTA Online's 50-car garage is now live, but there's a catch, and GTA 6 release date pains grow as GTA Online eyes up plans beyond 2023. This might be one of the best PS5 open world games (and the best Xbox open world games) available, but you have to wonder when enough is enough.