The vehicles of Los Santos are about to get a new layer of personalisation, thanks to the latest GTA Online weekly update. Players have waited patiently for Rockstar Games to unveil the GTA Online license plate creator tool for some time, and now, the GTA 5 multiplayer spin-off is delivering the goodies. So, let's jump into a Banshee and head to Los Santos Customs.
Though, we don't mean the actual GTA 5 auto-shop in the game. No, to celebrate the new GTA Online weekly update, Rockstar Games is dedicating an entire space on its website to allow players to craft the license plate of their dreams. The GTA Online license plate creator is live now and can be accessed here, which will then ask you to sign in or simply try out the feature. Signing in can be done via your Rockstar Games Social Club details, PlayStation Network account, and or Xbox Live.
Just like the array of plates available in-game, players can choose between five different colour schemes that offer unique font styles too. There is a limit of up to 30 GTA Online license plates that you can create. And don't worry about topping up your Shark Cards, every custom license plate is completely free. Though, if you do fancy earning some extra cash, we recommend checking out the GTA Online weekly update notes.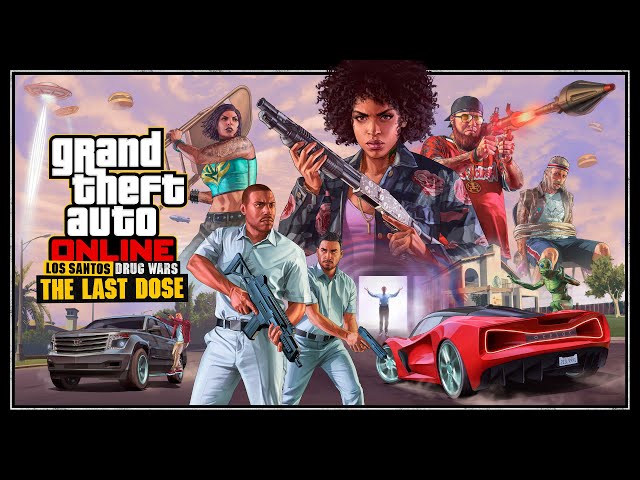 You'll be able to view your creation before pressing order in full 3D-render glory too, allowing you to envision how it'll tie into your favourite ride's colour scheme. Placing your order will prompt the fine staff at Los Santos Customs in GTA Online to have your plate ready and waiting for you. All you'll need to do is drive to Los Santos Customs when you boot up GTA Online and collect it for your vehicle. Just make sure you avoid any Oppressor MK 2 griefers on the way there.
Grand Theft Auto 5 is often cited as one of the best games ever made, marking a monumental shift forward for the long-running open-world game franchise. Of course, many players are looking to the future, hoping that Rockstar Games will give us a glimpse of GTA 6 soon. With GTA 6 teasers potentially hiding in GTA Online, it is only a matter of time.