Gotham Knights hasn't quite been hit the hit publically that WB has hoped for. Reception to gameplay has been mixed and so far it seems fans of the Arkham series aren't quite as in love with it as they were with Rocksteady's previous games. However, WB are hoping that public opinion will change following the showcase of a chunk of Gotham Knights Robin gameplay.
Robin's gameplay shows off a large amount of what he can do, from how he traverses Arkham using teleportation to his main abilities. We get a look at his cloaking device and some of the core attacks that make up his fighting style.
It's a shorter trailer when compared to the Nightwing and Red Hood gameplay from earlier in the year. However, Robin's gameplay is accentuated by the voiceover from the man himself as he pummels enemies to the ground.
The extended gameplay can be seen below, which shows off the sidekick's abilities, traversal opportunities, and more: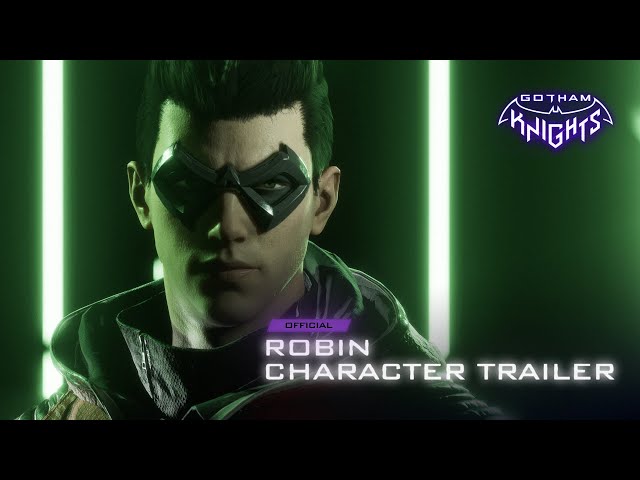 So, after what you have seen, will you be picking up Robin's weapons and pitting him against The Court of Owls?
Robin is one of four Gotham Knights characters you can choose to play as when the game releases on October 25, 2022, alongside Batgirl, Nightwing, and Red Hood. You will be able to mix and match these characters however you like when playing the game's two-player co-op multiplayer.