Gotham Knights broke cover at Geoff Keighley's Summer Game Fest by showing fans gameplay of the new open-world action game that revealed a part of Nightwing's story and his role in the upcoming action adventure game.
The trailer depicts Nightwing fighting his way through the streets of Gotham City and taking down villains and their henchmen, but it also shows Nightwing visiting the caped crusader's grave.
It's no secret that Gotham Knights takes place in a world where Batman is dead, leaving Gotham City to fend for itself until his friends – including Nightwing – pick up the mantle and take the fight back to the bad guys. But is Batman truly dead? The trailer seems to indicate that's a yes, but is Batman's body really in his grave? Or, are we in for a plot twist when the dark knight returns as part of Gotham Knights story?
You can watch the foreboding trailer right here: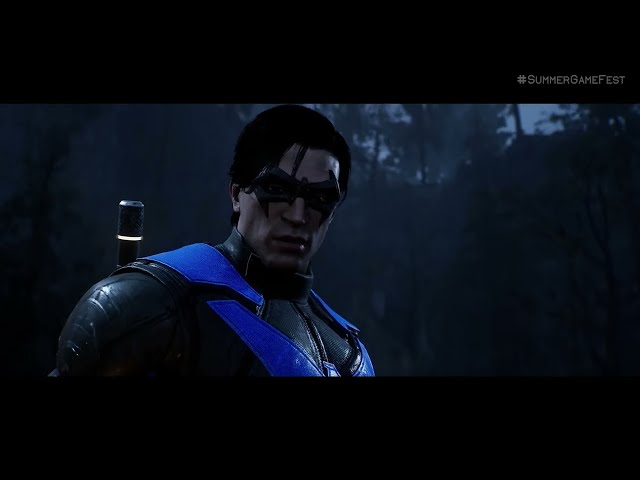 Gotham Knights will be releasing on Xbox Series X|S, PlayStation 5, and PC, but last-gen versions of the game have been cancelled.
Still, with a Gotham Knights release date of October 25, 2022, we might just have a new entry on our best Xbox open world games and the best PS5 open world games lists.