God of War Ragnarok was finally shown off with a lengthy gameplay trailer at today's PlayStation Showcase. But, the more interesting piece of information came after the reveal. A dev-talk on the game revealed that God of War Ragnarok will conclude the Norse era of the franchise.
Originally set in the Greek pantheon of gods, God of War (2018) brought Kratos' life and previous experiences over the viking-infused Norse mythology world. However, with this being Ragnarok and all, it was confirmed that this will conclude the Norse era. It was also confirmed that Thor and Odin will appear, and Ragnarok will take place. As for what Kratos will do after Ragnarok, the franchise could go on hiatus, but a tease in the first game suggests he could transition over to Celtic mythology or Egyptian mythology.
It was also revealed that Cory Barlog, the director of the first game, has also passed director duties to Eric Williams, who has a long of history with Santa Monica Studio.
Announced all the way back in September last year as a one more thing at Sony's last major show, God of War Ragnarok was originally set to launch in 2021 before being pushed back. Sadly, we got no update on a new, more concrete release window or release date.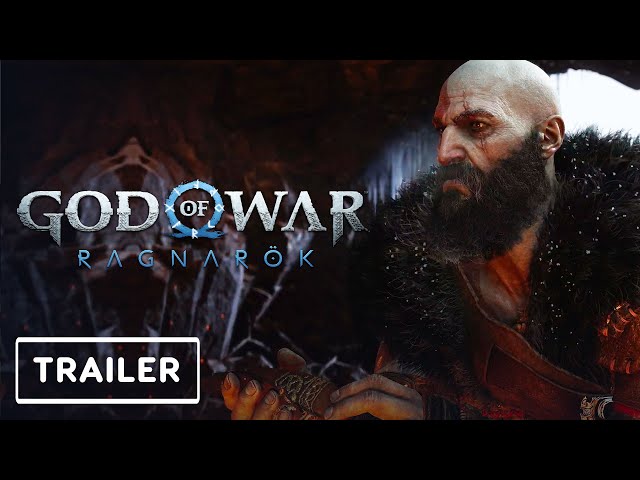 Excitement for the game has been at an all time high ever since that announcement, and this gameplay trailer has definitely set the hype-o-o-meter even higher than it already is. Be sure to check up on everything we know about the game, including the God of War Ragnarok release date.