Voice actor Christopher Judge has set a new standard for acceptance speech length at award shows. Judge – who snapped up the award for best performance as God of War Ragnarok's Kratos – reportedly set a new world record with his monster seven minute, 59 second speech at this year's The Game Awards ceremony.
As highlighted by the official Game Awards Twitter account, the previous record of five minutes and 30 seconds was set by Greer Garson at the 1943 Oscars (not the 1942 Oscars as the tweet states), after she won best actress for her leading role in Mrs. Miniver.
Judge's own address was filled with praise for the numerous figures in his life who had supported him on his journey to lifting his award, including God of War co-star Sunny Suljic who was also nominated for best performance.
You can relive the moment below.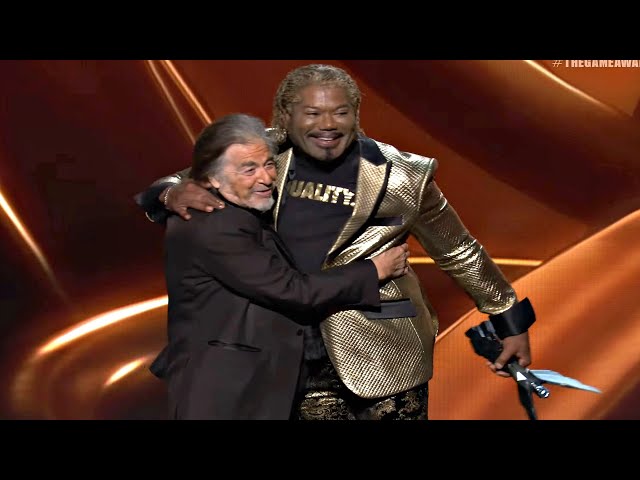 Offering his "last thoughts" on the speech, Judge took to Twitter to say: "Geoff Keighley has been nothing but kind to me. I have taken it all as good fun. For those that have been successful in their lives all on their own, congrats. For me it took a village. And I will always be grateful to them."