Genshin Impact leads the pack when it comes to premium live service games. 2022 is already a milestone chapter for the game, with tons of new banners and rewards treating players along the way. But the gift-giving doesn't stop anytime soon. Genshin Impact Prime Gaming rewards are here and you're going to want to snap them up immediately.
There are heaps of titles getting their share of rewards, many of which can be downloaded via Xbox Game Pass or PS Plus. Nonetheless, Genshin Impact's Prime Rewards are stealing the show.
Prime Gaming is giving Genshin Impact players access to not one, but eight new Prime drops. The first Genshin Impact Prime Gaming reward pack is out now and will give you access to the following items: Primogem (60), Hero's Wit (8), and Northern Apple Stew (5).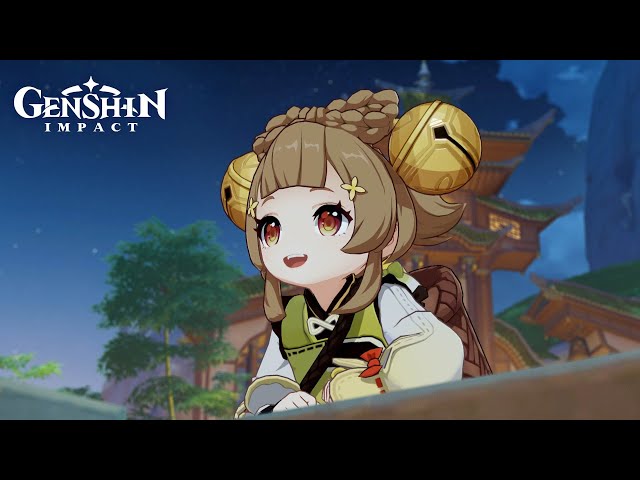 Prime Gaming's official page details that "8 drops running from December 14, 2022 – May 24, 2023" will be made available. Additionally, be sure to keep claiming your Genshin Impact Prime Gaming rewards, as "any player that redeems 4 or more drops out of the 8 drops will receive a custom in-game reward at the end of the campaign."
If Prime Gaming rewards aren't enough for you, then Genshin Impact's Alhaitham banner release is definitely worth looking out for. Make sure you're ready for battle too in the Genius Invokation side game with the best Genshin Impact TCG deck.
Are you also wondering when HoYoverse is bringing Genshin Impact to Switch? We've got you covered.