The Genshin Impact community is full of savvy players trying to gain insight into what characters will show up next in the banner system. Currently, a group of sharp-eyed players are predicting the return of some old faces from Liyue just in time for a new in-game event in HoYoverse's hit action role-playing game, and it's hard to disprove their theory.
With the Genshin Impact 3.4 banners right around the corner, Reddit user 'RapidFresh' took note of how long it's been since each four-star character last featured on a banner. From their results, we can see that Chongyun, Xinyan, Yun Jin, and Ningguang were each last seen at least four banners ago, with Chongyun having been gone for five patches. Notably, these characters share one trait – they're iconic characters from Liyue, one of the game's main regions.
While their absence may not be too surprising at first glance, given the release of several new four-star characters this year following the addition of the Sumeru zone, it does leave players wondering when they will be available again soon. However, as Reddit user 'Ghavarus' rightly notes, a big event is set to run in Liyue soon – the Lantern Rite festival. While we can't say for certain that Chongyun, Xinyan, Yun Jin, or Ningguang will be returning in a banner during the Lantern Rite festival, their return would line up with a major event in their region.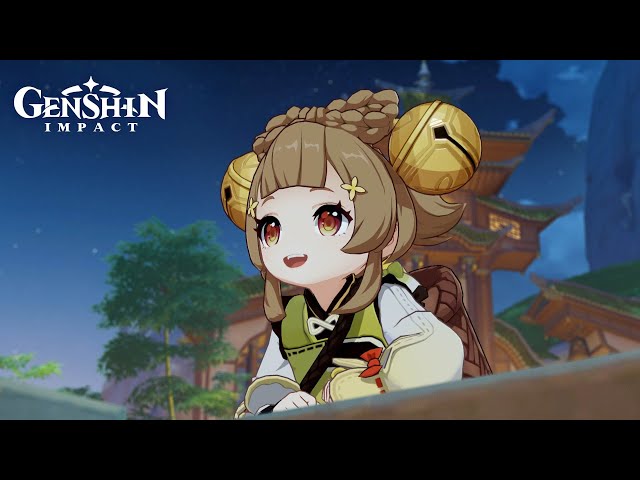 Despite the evidence pointing towards a rerun of these characters alongside the return of the Lantern Rite festival, players are actively hoping this will turn out to be wrong. If Chongyun, Xinyan, Yun Jin, or Ningguang were to return during the Lantern Rite, they would likely do so during the Genshin Impact 3.4 banners, some of the most anticipated upcoming banners due to rumours of a Hu Tao and Yelan rerun after a long absence. Players hoping to spend their valuable Primogems and Wishes on the powerful five-star characters are worried that the accompanying four-stars would sour the deal, tempting them to avoid the banner altogether.
Whether this prediction about a return of iconic Liyue four-star characters is correct or not, the next Genshin Impact update is looking huge with tons to be excited about. For more on the new content, check out the Genshin Impact 3.4 release date rumours to stay in the know.