December 5, 2022 HoYoverse has revealed the full list of four-stars appearing on the Phase One banner
Genshin Impact developer HoYoverse has finally revealed when Travellers will be able to get their hands on the upcoming 3.3 update, and more importantly Scaramouche. Thanks to the latest livestream, not only do we now know when the Genshin Impact 3.3 release date is, but its release time and the banner rotation, too.
According to the latest livestream, the Genshin Impact 3.3 release date is December 6, 2022 at 19:00 PT / 22:00 ET, and December 7, 2022 at 03:00 GMT. Genshin usually goes down for maintenance at the same time each update cycle, so we can expect the Genshin Impact 3.3 release time to be roughly five hours after the servers go down at 14:00 PT / 17:00 ET / 22:00 GMT on December 6.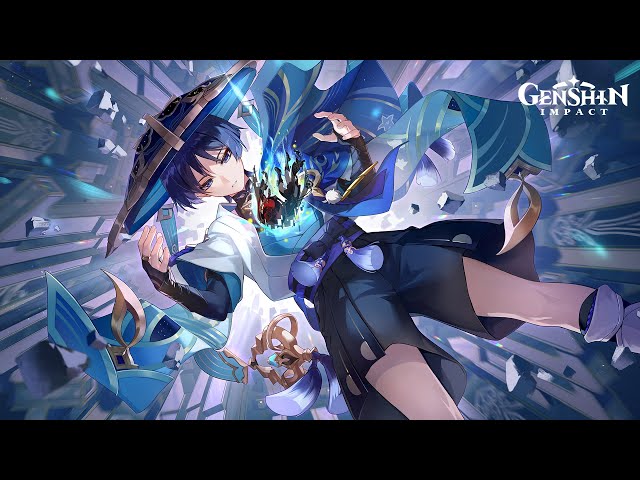 During Genshin Impact 3.3, players can expect some new arrivals on the Genshin Impact banner, alongside familiar faces. Phase One of the update is set to feature The Wanderer (Scaramouche) and Arataki Itto as the premium five-star units, with Anemo four-star Faruzan accompanying them as one of the rate-up four-star units.
Meanwhile, Phase Two will see reruns for both Raiden Shogun and Kamisato Ayato – two of the best Genshin Impact characters out there.
On the weapon banner, The Wanderer's Tulaytullah's Remembrance is the latest addition to the ARPG game's selection of Catalysts. It will be accompanied by Itto's Redhorn Stonethresher in Phase One. In Phase Two players will be able to pick up either Raiden's Engulfing Lightning, or Ayato's Haran Geppaku Futsu.